Taking a loan to pay off another, shifting one credit card over dues to another is a sure shot way for getting into a debt trap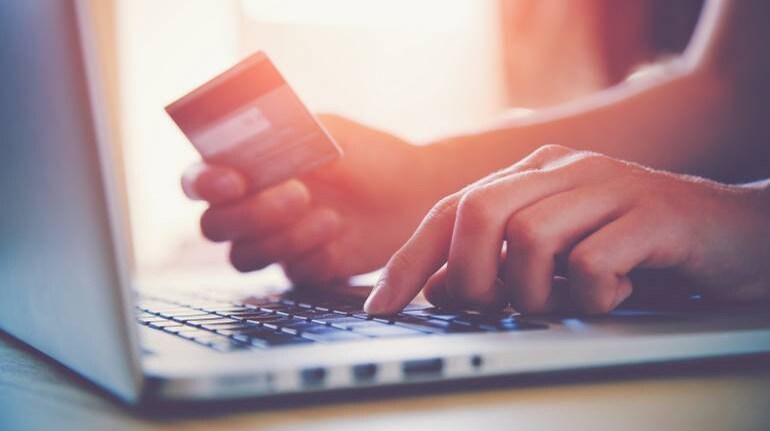 Aparna Ramachandra
In March 2020, once the lockdown was implemented, the RBI had announced that banks and NBFCs may offer a three-month moratorium to their borrowers, including credit card holders. So, borrowers had the option of not making their EMI payments. However, interest would continue to be levied. The intention was to help borrowers tide over liquidity issues because of the lockdown. This further got extended by three more months.
With the August 31 deadline behind us, and the Supreme Court deferring the hearing on repayments till September 28, 2020, there is too much of confusion. There is no clear sight of a full unlocking, and many borrowers are clearly at risk, as they may fall into a debt trap. At this juncture, another extension looks unlikely. But at the same time, we have to wait and watch how the RBI and the Supreme Court act.
Moratorium taken even by those who could afford to pay
On August 6, the RBI announced certain measures for retail borrowers to tide over the cashflow crisis. With salary cuts and job losses, many could find it difficult to pay EMIs. When the option for the moratorium was given many people opted for it. More than one-third of the moratorium seekers were not really facing financial difficulties, pay cuts etc., but still opted for one thinking they will conserve cash. Another 20 per cent did it out of fear that they may lose their job or face a pay cut.
Listen | Corporate Buzz: Was 'Vi' a good idea for Vodafone?
Reacting impulsively or out of anxiety has proven to be expensive. Because, the moratorium was only a deferral for a few months, and never a waiver. Banks were going to continue charging interest on the unpaid amount.
The impact of missing the EMIs will vary across borrowers. Those borrowers who have a longer tenure will bear a higher cost. Plus, EMIs are designed in such a way that the interest component forms a bigger fraction of the repayment in the initial years. Hence, if you opted for this moratorium in the early phase, a bigger amount of unpaid interest gets added to your loan. Conversely, the dent will not be so severe for someone who has completed, say, 15 years of their loan tenure. The ones nearing closure will be the least affected and they should have ideally paid off and completed the loans.
Another mistake people make is to take a personal loan for tiding over any liquidity crunch. Taking a loan to pay off another, shifting one credit card over dues to another credit card is a sure shot formula for getting into a debt trap.
What next after the moratorium?
According to me, borrowers will largely have three options.
-Make a one-time payment of the amount that has accrued during the moratorium period.
-Request their lender to add the accrued interest to the outstanding loan and EMI can be reworked. This will mean an increase in the EMI. For those with long tenure loans, it would work. The EMI will increase, but the payment for interest will be less.
-Request the lender to add the interest to the outstanding loan and increase the loan tenure. The tenure will increase, but will not hurt the cash flows. You can always pre-pay/pre-close at a later date once your financial situation improves.
My suggestion would be to increase the EMI instead of increasing the tenure of the loan. Increase in loan tenure will add to your interest burden.
Some lenders may provide borrowers the option of paying off the accumulated interest in one shot at the end of the moratorium. This may be done if you have dud investments of the past that you can sell. It is better to redeem a badly performing investment than pay steep interest or default on a loan.
All the relief suggestions that are currently being suggested and spoken about are for the good borrowers as of March 2020. So, credit card defaults will not be treated with kid gloves. Request for restructuring, new EMIs etc. will not be entertained for borrowers who had defaulted or had overdues as of March 2020.
It would be a good idea to take stock of your investments, and figure out which of those are relatively liquid. It is advisable to redeem a few such investments and repay the debt. Bad debt now will hurt credit profiles and the ability to raise new loans in the future. Talk to your lender, share documents/proofs about cash flow issues (if any), loss of job etc. and request for a reworking.
(The writer is founder Director of rectifycredit.com)
First Published on Sep 14, 2020 10:20 am