The fund successfully closed its $100 million fundraising round in June and approved allocation of around a third of this value into a series of ventures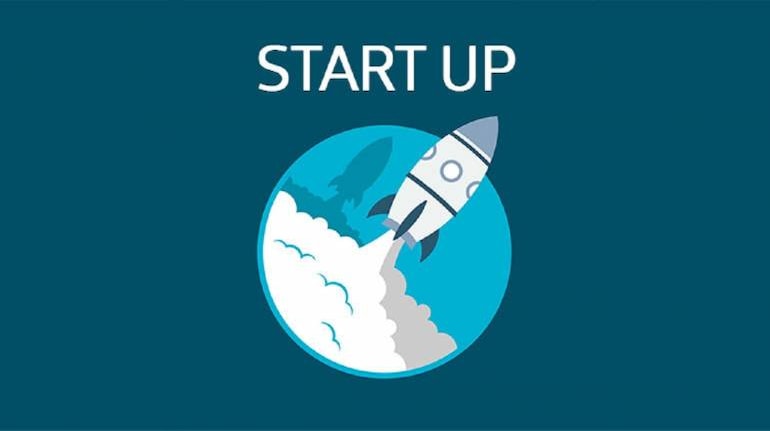 Bahrain is welcoming startups and venture capitalists (VC) from India to access the country's startup ecosystem, said John Kilmartin, Executive Director, ICT at EDB (Economic Development Board) Bahrain.
"We really encourage scaling up from outside the region and consider Bahrain as a means of access to the Gulf Cooperation Council (GCC) market. We are not only open to early stage startups, but will also help in scaling them. So the companies that have built their products or services in Bangalore, Delhi, Mumbai or other parts of India can access the market here in GCC."
Bahrain Development Bank launched the Al Waha Venture Capital Fund of Funds in May this year to help to support the startup ecosystem in Bahrain and enable additional funding to growing companies.
The fund successfully closed its $100 million fundraising round in June and approved allocation of around a third of this value in a series of ventures.
He talks about how startups and VCs can raise funding in Bahrain. "We are looking at launching government funding for tech companies. It will be launched in the near future. We see three elements of funding that needs to be put in place — the government, availability of money in the early stages of a startup and encouraging angel investment, so that private investments can get made during the seeding stage. We are also looking to attract and have VC investments in place."
He added, "When companies have developed their business model and are growing, they get an access of funding. On the VC side of things, we launched a fund of funds that will be going out over the next three to six months. We are looking to invest in some companies that will end up having presence in Bahrain. Negotiations are on at the moment. This will be a great bonus for the Bahraini startup ecosystem as well as for regional ones."
Kilmartin added, "The idea is to bring more VCs into the ecosystem." Majority of the Bahrain ecosystem is in the early stage and is trying to get VCs who will invest.
Bahrain is home to many accelerators and incubators that support fintech startups in gaining access to expertise funding. "Payments services are boosting in Bahrain and it has also launched its wallet," said Kilmartin.
It has announced new regulations to create a regulatory sandbox that will allow startups and fintech firms to test and experiment their banking ideas and solutions. This is in line with the Kingdom's efforts to further develop the ecosystem in place to encourage growth in the fintech industry
In 2017, it introduced regulation to allow onshore crowdfunding in conventional and sharia-compliant finance, reduced the minimum capital required for starting a business. Tamkeen, the national labour fund, has programmes set up for startups and entrepreneurs. These programmes provide them with access to funding and training.
The accelerators and incubators in the country are CH9, C5 Accelerate, Brinc, Rukn, The Hive, Rowad, Bahrain Fintech Bay, Flat6Labs and Tenmou.
First Published on Jul 27, 2018 04:25 pm