With retail activity coming to a halt, occupiers may be forced to renegotiate their agreements and rentals factoring in the impact of the crisis on their businesses, the COO of Colliers International told Moneycontrol.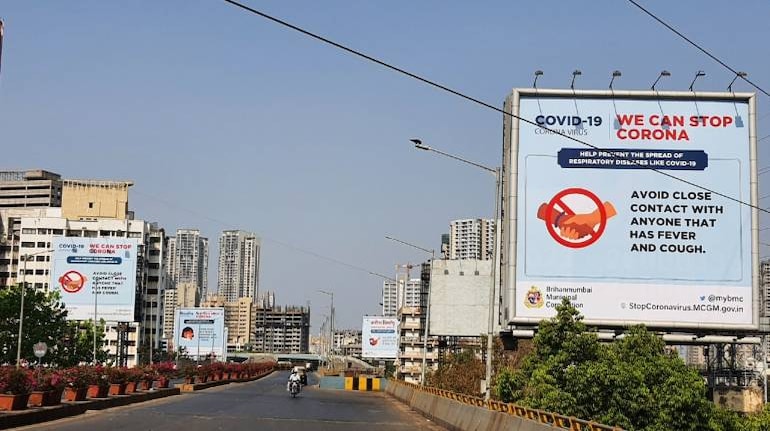 The nationwide lockdown to contain the spread of coronavirus has brought real estate construction activity to a standstill and all the stakeholders – real estate developers and homebuyers - are in limbo. Builders may have to resort to doling out more sops to liquidate inventory but they are likely to wait-and-watch at least until April 15, 2020, said a real estate expert.
Rents and capital rates for commercial properties are also likely to be hit due to delayed new leasing discussions and this may continue during Q2 2020. Co-working may also be hit as more and more people work from home. With retail activity coming to a halt, occupiers may be forced to renegotiate their agreements and rentals factoring in the impact of the crisis on their businesses, Argenio Antao, COO, Colliers International India, told Moneycontrol.
In the industrial and warehousing segments too, rentals may dip due to the slowdown in manufacturing prompted by the lockdown, he said.
"The lockdown has resulted in a temporary but complete halt in construction activity across the country due to the unavailability of construction workers on-site as well as due to input supply disruptions. As a result, there are no walk-ins and project completion timelines cannot be guaranteed due to delayed decision making. A wait-and-watch approach is being adopted by the developers. This should indeed impact sales as well as new project launches," he said.
COVID-19 Vaccine
Frequently Asked Questions
View more
How does a vaccine work?
A vaccine works by mimicking a natural infection. A vaccine not only induces immune response to protect people from any future COVID-19 infection, but also helps quickly build herd immunity to put an end to the pandemic. Herd immunity occurs when a sufficient percentage of a population becomes immune to a disease, making the spread of disease from person to person unlikely. The good news is that SARS-CoV-2 virus has been fairly stable, which increases the viability of a vaccine.
How many types of vaccines are there?
There are broadly four types of vaccine — one, a vaccine based on the whole virus (this could be either inactivated, or an attenuated [weakened] virus vaccine); two, a non-replicating viral vector vaccine that uses a benign virus as vector that carries the antigen of SARS-CoV; three, nucleic-acid vaccines that have genetic material like DNA and RNA of antigens like spike protein given to a person, helping human cells decode genetic material and produce the vaccine; and four, protein subunit vaccine wherein the recombinant proteins of SARS-COV-2 along with an adjuvant (booster) is given as a vaccine.
What does it take to develop a vaccine of this kind?
Vaccine development is a long, complex process. Unlike drugs that are given to people with a diseased, vaccines are given to healthy people and also vulnerable sections such as children, pregnant women and the elderly. So rigorous tests are compulsory. History says that the fastest time it took to develop a vaccine is five years, but it usually takes double or sometimes triple that time.
View more
Show
The lockdown period has coincided with the regional New Year festivities in India. Hence, new project launches and demand for housing and new office spaces, generally expected during the festive season and deemed as 'auspicious' are likely to stay muted during the current festive period that includes Gudi Padwa, Ugadi, Nobo Borsho and Vishu.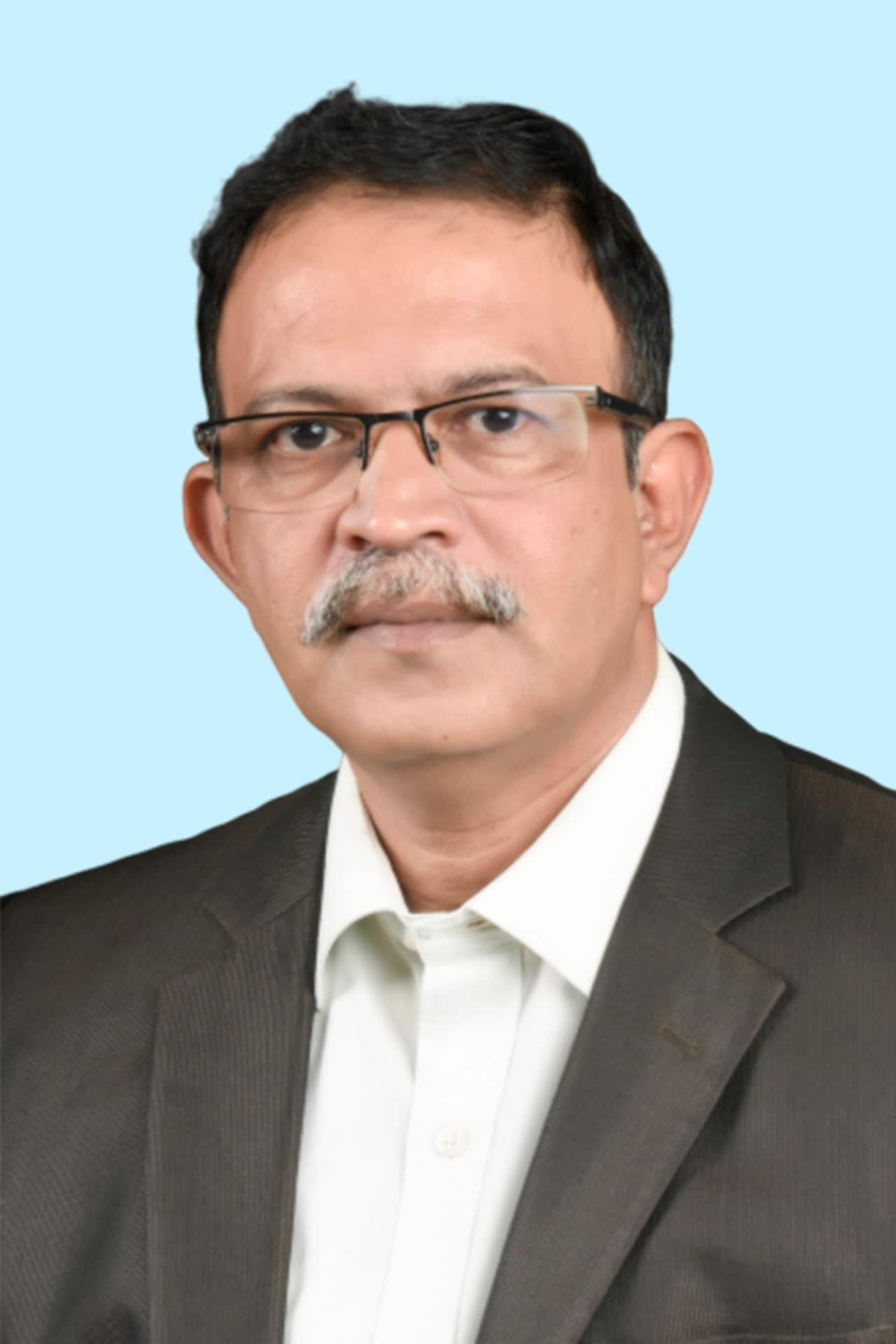 Will developers dole out more sops going forward?
Developers may resort to doling out more sops but currently, they are more likely to adopt a wait-and-watch approach until April 15, 2020, said Antao.
In the second half, developers are likely to be more sensitive towards the end customers. However, the extent to which they may extend sops and the length to which customers reciprocate depends on the sentiment at that time because "even if we tide over the COVID -19 crisis, the economic slowdown is here to stay for some time at the domestic and global level. This may prompt buyers to postpone or reevaluate their buying decisions," he warned.
Will measures by the RBI help?
A low-interest rate regime maintained by the RBI may help borrowers to some extent while it may also help improve liquidity. The apex bank has reduced the repo by 75 basis points to 4.4 percent.
Additionally, the RBI has announced three months' moratorium on payment of installments in respect of all term loans outstanding as on March 1, 2020, and deferment of three months on interest on working capital facilities offered by banks. It has also announced a moratorium on term loans and that the deferring of interest payments on working capital will not result in asset classification downgrade.
These measures by the central bank should help infuse confidence among borrowers, home buyers as well as developers. This should also help customers react favorably to the sops offered by developers.
The latest RBI measures in terms of the repo rate reduced to 4.4 percent and three months' moratorium on payment of installments in respect of all term loans outstanding as on March 1, 2020, should help revive demand for housing in the coming months when the markets open.
What will be the impact on real estate prices?
COVID -19 should definitely impact housing prices given a fall in demand and rising vacancy coupled with delayed decision making by stakeholders.
"This should impact the residential market across segments - luxury, mid-segment and affordable housing units," he said.
Affordable housing is a subjective concept and the definition may vary across cities and regions. However, it is also likely to experience a dip in demand because the comparatively low-income group segments are likely to exhibit a change in their spending and consumption patterns in the coming months, Antao said.
The stimulating impact expected of the Rs 20,000 crore affordable housing package announced by the government is also likely to stay dormant till markets tide over the crisis as the developers are likely to stay cautious about project development and homebuyers may stay reluctant about purchases.
Track our complete coverage on coronavirus
here
First Published on Mar 31, 2020 12:37 pm