Check the qualifications of the advisor, the quality of service, the time spent, his confidence, his approach to the planning process and his level of frankness when dealing with your finances. Do reference checks.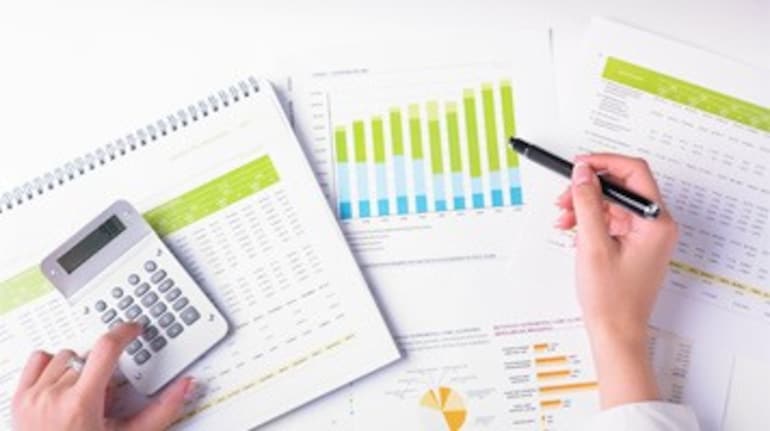 Smitha Hari

In today's world, almost every other person - be it your distant relative or your neighbour next door - has an opinion or wants to advice you on your finances. No one hesitates to give you advice on what is the right insurance policy to buy, what are the right investments for you and how you should plan your retirement. But it is always better to pay for such financial advice and seek the services of a professional, rather than act on unsolicited advice. Even when you pay for a professional, you may be unsure if the financial advisor is really good. Here are some quick tips on how to select a financial advisor:

Check his qualifications and certifications: First, check the advisor's qualifications. He should be a Certified Financial Planner (CFP), which is a specialised qualification to practice financial planning. If he is simply a CA or a MBA, he may not be doing full justice to being a financial advisor. If he is a SEBI Registered Investment Advisor, it is all the better, as you know that he has the required certification.

Is he offering you customized service? Most financial planners prepare standard templates which are used across different customers, without paying attention to their unique needs. While following a basic template itself is not a red flag, you must make sure that the advisor is adept to customise it to suit your needs. Ask yourself if you can experience the 'personalised touch' in his services. For example, you may have more dependents, which means you will need a larger insurance cover, which may not be the case for someone who is just married. Evaluate if the advisor is focussing on planning your finances and guiding you rather than simply trying to sell or push a product.

Is he spending enough time? In today's busy world, people don't have time for others. But if your advisor is not spending enough time to understand your issues, draw up action plans and review your finances regularly, then he may not be the right person for you. Avoiding meetings constantly or not returning your calls are some signs that the advisor is not a true professional and is not giving you enough time.

Can he answer your questions confidently? Another important quality in an advisor is to answer questions confidently. If the advisor is unsure of his recommendation to you, then you cannot gain much solace from his advice. Of course, over confidence and foolish assertions can be dangerous. Check if he can give a rationale for his advice and is able to discuss all aspects of his recommendations.

Is he taking a holistic view of your finances? Financial planning is for the long term and comprises of various aspects such as expenses budgeting, insurance planning, retirement planning, goal based investing, liability management, tax planning, estate planning etc. If the advisor is interested only in selling you investments or is looking only at one aspect of your finances, then he is not the right person for this job.

Frankness and disclosure: It is important that the advisor is able to give you rational suggestions. But keep in mind that he is no magician and may not know everything related to your finances. A good advisor will be frank enough to accept that he does not know, instead of giving you incorrect guidance. He may volunteer to solve your problem by checking with his professional contacts. The advisor should also be forthright to tell you that your financial situation is not great and that you need to make sacrifices to improve it. Many financial advisors also earn commission income by distributing mutual fund and insurance products. Your advisor should make these disclosures to you when you avail his service.

References of existing customers: If you hear good feedback from his existing clients, then this is a positive sign.

A financial advisor's profession comes with great responsibility. It may not be possible to evaluate how good or bad an advisor is during the first meeting. However, check out for the above important qualities before you decide to build long term professional relationship with your advisor.
The author writes on personal finance and financial planning at www.gettingyourich.com, a Mumbai based financial planning firm.
First Published on Jun 22, 2015 08:15 pm