A customer is eligible to receive an NCB benefit for each claim-free year. The maximum discount that is allowed is 50% if a customer has no claim in his last five years.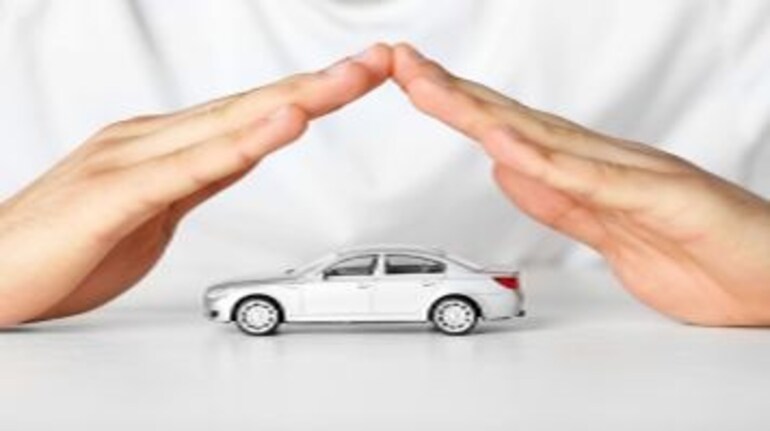 Neeraj Gupta
PolicyBazaar.com
Car insurance is mandatory and that makes many frown while buying one. However, the option to buy it online makes it a convenient purchase; the provision for no claim bonus (NCB) makes it a bit cheaper.
A customer is eligible to receive an NCB benefit for each claim-free year. The maximum discount that is allowed is 50% if a customer has no claim in his last five years.
The NCB discount works as follows:
What is an important point to note here is, if at any time during the insurance period, a claim is applied for, then in the subsequent year, the NCB benefit will be zero and the above discounts will come in to play afresh. So for instance, if a customer has 35% NCB and he makes a claim in that year, next policy renewal he will get zero per cent NCB.
Transfer Benefits
Also this NCB is transferrable from one company to other. So even if you change an insurer, NCB benefit is still applicable. This discount is applicable only on the own damage (OD) premium part and not applicable on add-on or third party insurance component.
In case your existing policy expires and you had a no claim bonus, then the NCB can be retained on the new policy, only if this new policy is issued within 90 days of your existing policy expiry date. Otherwise, the NCB benefit will start at zero.
In the case of you selling a car and motor insurance policy of that car enjoyed an NCB, you can get an NCB certificate issued from the insurer, which will help you to get the benefit on any other car that you buy. However, this shall be possible provided the owner name is same.
Although insurers do offer NCB protection add-on plans on comprehensive plans where typically a single claim in a year will not affect the NCB. However, if you have claimed & also have an NCB protection add-on, the benefit of NCB will only be given if you continue with the same insurer.
Be Careful To Provide Correct NCB At The Time Of Transfer
Here, you must ensure at the time of renewal that the correct NCB is captured. Each insurer has different methodology and time period at which they verify NCB and if it is found that the NCB is fudged, insurers will send communication to the customer to respond within 7 days with the shortfall in premium or a proof to substantiate the NCB. If customer fails to do either, insurer is within its right to cancel the policy and retain the premium or convert the policy into short duration one. The conversion would depend on the shortfall. Insurer can convert a policy from 12 months to a lesser duration, say for 9 Months. Also, if you have not staked a claim in previous years, you must ensure to get the benefit as per the table provided above.
For example, if you have not claimed for the last three years, you should ideally get an NCB benefit of 35% in the next year policy. If your previous insurer was A and you are receiving 35% benefit from insurer B, and you had mentioned that you were previously receiving 25% NCB from insurer A, insurer B will validate this data from insurer A. At the time of transfer, if insurer A informs you had anything other than 25% to insurer B, it has all the right to invalidate the policy.
Moneycontrol Ready Reckoner
Now that
payment deadlines have been relaxed
due to COVID-19, the Moneycontrol Ready Reckoner will help keep your date with insurance premiums, tax-saving investments and EMIs, among others.
First Published on Nov 15, 2016 08:17 am