A consolidated mutual fund statement is easy to get that tells you how your investments have done.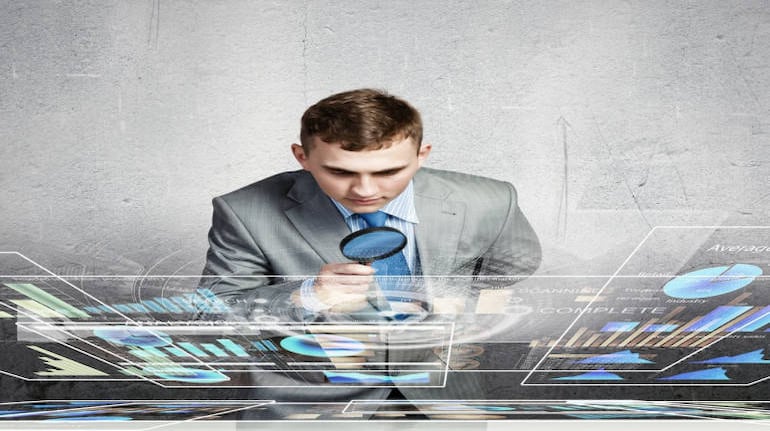 End of the year is a good time to sit back and take stock of how your investments have done in the year gone by. It's common knowledge that many investors have chosen to invest in mutual funds, particularly through the systematic investment plan route. But do you know how your funds have performed?
The problem is how to account for one statement that contains details of all your investments across different fund houses. That's not all. Over a period, one ends up buying mutual funds through multiple intermediaries. That makes it difficult to keep a track of all investments. For investors opting for direct plans, one may face similar problem if he/she is transacting on the websites of the mutual fund houses.
In such a case, a consolidated statement from registrar and transfer agents (RTA) capturing all your investments across mutual fund houses can come to your help. RTA maintains the records of your investments in mutual funds. Karvy, CAMS , Franklin Templeton and Sundaram BNP Paribas Fund Services (SBPFS) are the RTAs that serve mutual fund investors.
CAMS, Karvy and SBPFS websites can be used to seek a consolidated account statement on the email. Irrespective of your fund house's RTA, you can go to any RTA's website and request for a CAS. Look out for the Mailback services section on their websites and enter some basic details. For CAMS, click here. For Karvy, click here and for SBPFS click here .
What do you get?
The consolidated statement is of two types. First is summary statement that captures balances and valuation as on date for each mutual fund scheme you have invested. This statement gives the name of the investor, folio number, scheme name and option, units held, NAV of the scheme and the valuation.
Second type of summary statement is the detailed one. In addition to the information offered by first type, it also offers transactions that took place in the period you choose. While asking for the statement online, you have to choose which type of statement you need.
In the request form provided on the website, you may choose to exclude zero balance folios, to avoid clutter. Zero balance folios do not attract any charges and they can be used for future investments.
You have to specify the email id registered with the mutual funds in the specified slot. Mentioning Permanent Account Number (PAN) is optional.
"Review helps you understand where you stand. It helps you assess how long you have walked on the way to your financial goals. If you find any divergences you can then take corrective actions," says Gajendra Kothari, founder and managing director, Etica Wealth Management.
You have to choose an alpha-numeric password while submitting the request. This password set need to be remembered. It is the key to opening the PDF file of the statement that gets emailed to you on your registered email id. The time required depends on the request log pending with RTA at the time of your request. Generally you get the statement in less than an hour.
Using the statement you can figure out where your money is. A review helps in ascertaining if you are on the right track to achieve your financial goals.
First Published on Dec 31, 2018 08:57 am