The fiscal deficit stood at Rs 7.16 lakh crore during April-November of the current financial year, reflecting deterioration in public finances.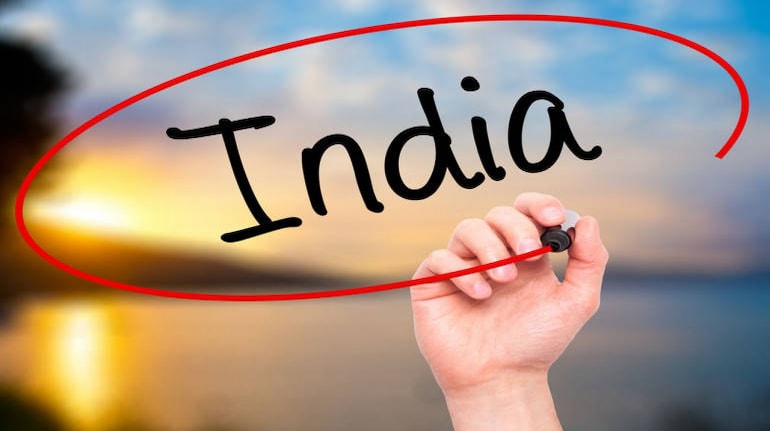 India reported a fiscal deficit of Rs 7.16 lakh crore during April-November, which translates to 114.8 percent of its full-year target, as per government data released on December 27.
The government has pegged fiscal deficit target - a measure of how much the government borrows in a year to meet part of its spending needs - at 3.3 percent of Gross Domestic Product (GDP) for the financial year 2018-19.
During the same time period last financial year 2017-18, the fiscal deficit was 112 percent of the budgeted estimates.
"Fears of a fiscal slippage will persist, with the government's fiscal deficit having risen to 115 percent of the budget estimate...There are several risks to meeting the budgeted targets for revenues and expenditures, with one of the predominant concerns arising from a possible shortfall in indirect tax collections, despite the seasonal pickup in tax revenues in the last quarter of every fiscal. However, we expect the government may attempt to limit the extent of fiscal slippage in the current year; its fiscal deficit may be placed at 3.3-3.4% of GDP in the RE (revised estimates) for 2018-19," said Aditi Nayar, Principal Economist at ICRA.
Revenue receipts were Rs 8.70 lakh crore or 50.4 percent of budgeted estimates, lower than 53.1 percent during the same period last year, mainly due to lower tax collection.
While the direct tax collection continues to be robust, the government may miss the indirect tax mop-up target.
"In April-November 2018, CGST (Central GST) collections stood at a relatively moderate 49 percent of the 2018-19 BE (budgeted estimate) of Rs 6 trillion, which suggests an impending shortfall relative to the level budgeted by the government for this fiscal. The provisional settlement of IGST (integrated GST), as well as residual GST compensation cess (after disbursal to states) will be key in augmenting the government's cash flows in the coming months," Nayar added.
Total expenditure was Rs 16.13 lakh crore or 66.1 percent of the budgeted estimate during April-November, as compared with 68.9 percent during the same time a year ago.
While the finance ministry has time and again maintained that the government will meet its fiscal deficit target of 3.3 percent of GDP, it will be contingent on realisation of disinvestment target of Rs 80,000 crore and higher GST collections, Care Ratings said.
"It will be interesting to see if the government will get interim dividend/surplus from the RBI. This will help to shore up the revenue. Also the bank recap programme announced recently would be more likely through issuance of bonds which will be budget-neutral except for the interest payment to be made," it said.
First Published on Dec 27, 2018 05:43 pm