Thus, a critical illness will not pay for any cancer treatment if it has been diagnosed at an early stage.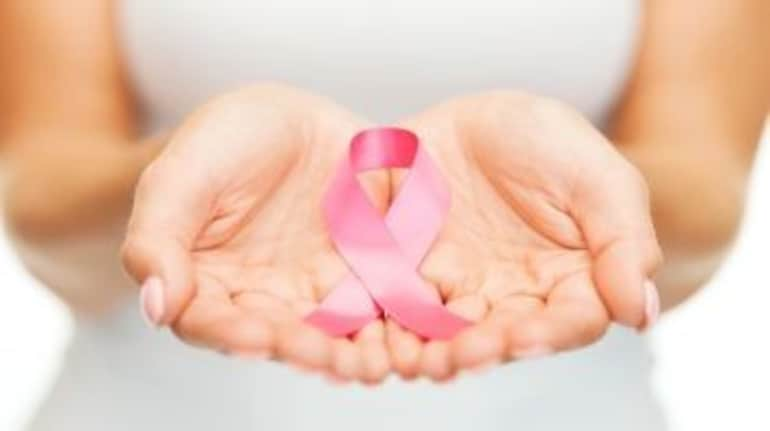 Yashish Dahiya
PolicyBazaar.com

It is a dreary picture that even today India adds 10 lakhs new cancer cases, of which only 30% survive. This number is grim and this is because of the lack of requisite technology as well as the exorbitant cost of the treatment, which many fail to afford. Typically, the cancer treatment today can cost up to Rs 25 lakh every year.

And while the reason for this dismal figure for new cancer cases cannot be explained, what really can be done is to help people access the treatment. Having realized this gap, insurance companies have come up with insurance covers specially designed for cancer. There are critical illness covers that do take care of cancer, but here are a few things that you need to know about cancer plans before you take a decision.

Early Stage Cancer

The primary objective behind launching critical illness is to offer financial protection against any cost of treatment if you are diagnosed with one. And while an array of critical illness such as brain tumor or paralysis is covered, cancer of certain severity is covered only. Thus, a critical illness will not pay for any cancer treatment if it has been diagnosed at an early stage. Instead, it covers a cancer of certain severity. Since critical illness insurance plans is a first-generation product, which means that the product is yet to evolve, thus, it doesn't cover the costs of illnesses that is diagnosed at an early stage or can be cured.

In such a case, cancer plans come to rescue. They are specifically designed to cover the gap that critical illness plans are unable to fill. A cancer plan will cover your early stage cancer treatments as well. If you are wondering, how expensive early stage cancer treatment is then allow us to explain.

Currently, a surgery in the initial stage can cost nearly Rs 8 lakh. In fact, the treatment can cost up to Rs 20 lakh or more depending upon the type and stage of cancer. For instance, Herceptin, the drug used during the treatment to cure cancer alone costs about Rs 75,000 a month. So imagine, you spending Rs 75,000 on just one drug a month can literally drain out your life savings. But if you are covered by a cancer plan, then you would not have worry about the costs.

We have not yet taken other out-of-hospital expenses such as radiology, which is another expensive treatment and runs into lakhs of money. Unfortunately, most health insurance plans do not cover out-of-hospital medical costs, which aren't usually covered under health insurance. In such a scenario, a cancer cover can really take away the burden of arranging funds for the treatment and you can fully focus on improving your health.

Continuation of Policy

Another important reason to buy cancer cover is the continuation of policy. We all know that cancer can relapse even if it has been cured the first time, however, what we don't know is that a critical illness plan ceases if you have made a claim. You need to understand that in a critical illness cover, the insurer pays you the sum assured when a serious illness is diagnosed. Following the claim payment, your critical illness policy is over and is not in existence anymore.

However, the same isn't true for a cancer policy. So, if you made a claim in the early stages of cancer, your insurer pays a certain percentage of the cover and your policy will continue normally. If after a few years, the cancer relapses, your policy will continue to cover it if it has not ended. In fact, on diagnosis of cancer at critical stage, insurers end up paying an additional 50% of the sum assured under a cancer plan.

Another important factor to remember while taking the final call between a cancer plan and a critical illness cover is the affordability. While the cancer plans have lower premiums as they only cover single disease, critical illness plans have higher premiums as they cover several critical illnesses.

However, as a consumer, what you need to factor in is your needs. If you are a single man then you should prefer buying a critical illness cover, however, if you are married, then you may want to consider buying a cancer cover for your wife as women are more susceptible to cancer than men. Whatever be the case, both covers have been launched in the market as insurers realized want to fill the gap in the market. It is you who needs to weigh your options before making the final call.


Moneycontrol Ready Reckoner
Now that
payment deadlines have been relaxed
due to COVID-19, the Moneycontrol Ready Reckoner will help keep your date with insurance premiums, tax-saving investments and EMIs, among others.
Facebook-BCG report suggests these measures for businesses to unlock the changing consumer behaviour in the current pandemic. Read More!
First Published on Aug 25, 2016 04:18 pm