Users can test the platform's MVP starting today. Then, on Sep 15, 2017, the full-featured product will launch.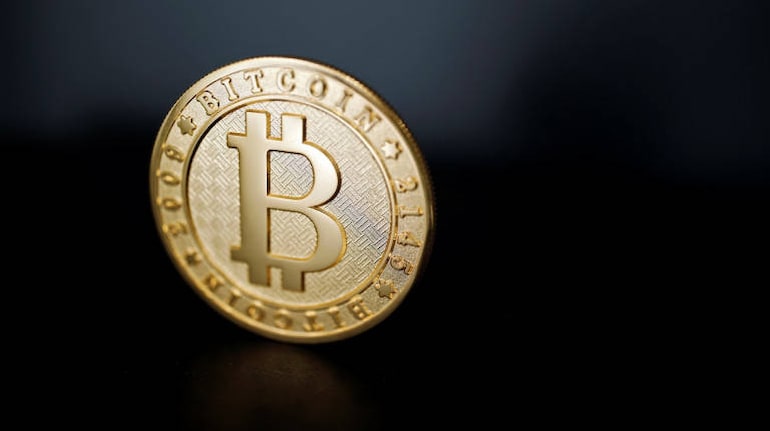 Qvolta, a peer-to-peer (P2P) cryptocurrency-fiat exchange platform and mobile application that allows people to buy and sell bitcoin and ethereum using local popular payment methods, is launching its minimum viable product (MVP) today.
On September 15, 2017, the full-featured product will be launched globally.
"The platform will transform the way people deal with cryptocurrencies, promising a secure, user-friendly P2P exchange solution poised for mass adoption," the press release says.
"Up until recently, cryptocurrency exchange platforms had high barriers to entry, so they were the exclusive domain of advanced users and geeks. We created Qvolta as a direct response to this problem," says Kirill Murzin, CEO of Qvolta.
"Users don't need to be crypto tech geeks to use our services like they do on our competitors' platforms. On Qvolta, they find a secure and convenient solution – and both novices and advanced users alike will appreciate the lower commission rates," he adds.
Qvolta aims to enable citizens of any country in the world to conveniently exchange cryptocurrencies for fiat currencies or vice versa using their local popular payment methods and the whole process is expected to take just 10 minutes after registration.
"Thanks to the fact that traders are verified and interactions are decentralized, Qvolta is highly secure," the compant statement says.
"The platform acts as a guarantor for the trades executed on it. Qvolta doesn't take custody of user funds, which can attract hackers: the users' fiat money does not go through the platform and users make payments to each other directly. All P2P exchange users are verified in accordance with the requirements of Anti Money Laundering norms (AML)."
"Currently, the most widely used P2P platforms are LocalBitcoins, Paxful, and Bitsquare. But LocalBitcoins offers only bitcoin, charges high fees and commissions, and doesn't have a user-friendly interface," Qvolta says.
"Paxful's main drawback is that it's only popular among US-based users. And Bisq makes no pretense to mass appeal: users must install special professional software and possess a gamut of technical skills in order to buy cryptocurrency there."
Qvolta traders will use native tokens (QVT) to pay for tariff plans. Traders start by purchasing a tariff plan, after which they can offer to sell/purchase cryptocurrency on the P2P Qvolta exchange. Users can easily buy or sell cryptocurrency by responding to offers from traders.
Qvolta traders can also manage their cryptocurrency on the go — the solution will be available both as a desktop and mobile app (for iOS and Android).
Users can test the platform's MVP starting today. Then, on September 15, 2017, the full-featured product will launch.
A pre-ICO (initial coin offering) is planned for August 15-29, where 10 percent of tokens will be sold (175,000 ETH) at an exchange rate of 1 ETH (Ethereum) = 1000 QVT. The pre-ICO bonus will be 50 percent. The ICO is planned for October 10.
The Qvolta team plans to add Monero and other altcoins to the platform in the very near future.
By 2018, they hope the platform will have evolved into a financial ecosystem thriving on the interaction between the blockchain and fiat currencies, moving from the American market into Europe and Russia, then Latin America, and on to Asia and Australia.
The platform was developed by a team of blockchain enthusiasts with keen interests in Fintech and the Internet of Things. The co-founders of Qvolta have each logged more than 5 years of experience in the international financial sector and financial technology in particular. The platform's engineers previously developed the Upwork platform.


Moneycontrol Ready Reckoner
Now that
payment deadlines have been relaxed
due to COVID-19, the Moneycontrol Ready Reckoner will help keep your date with insurance premiums, tax-saving investments and EMIs, among others.
Facebook-BCG report suggests these measures for businesses to unlock the changing consumer behaviour in the current pandemic. Read More!
First Published on Aug 9, 2017 05:10 pm