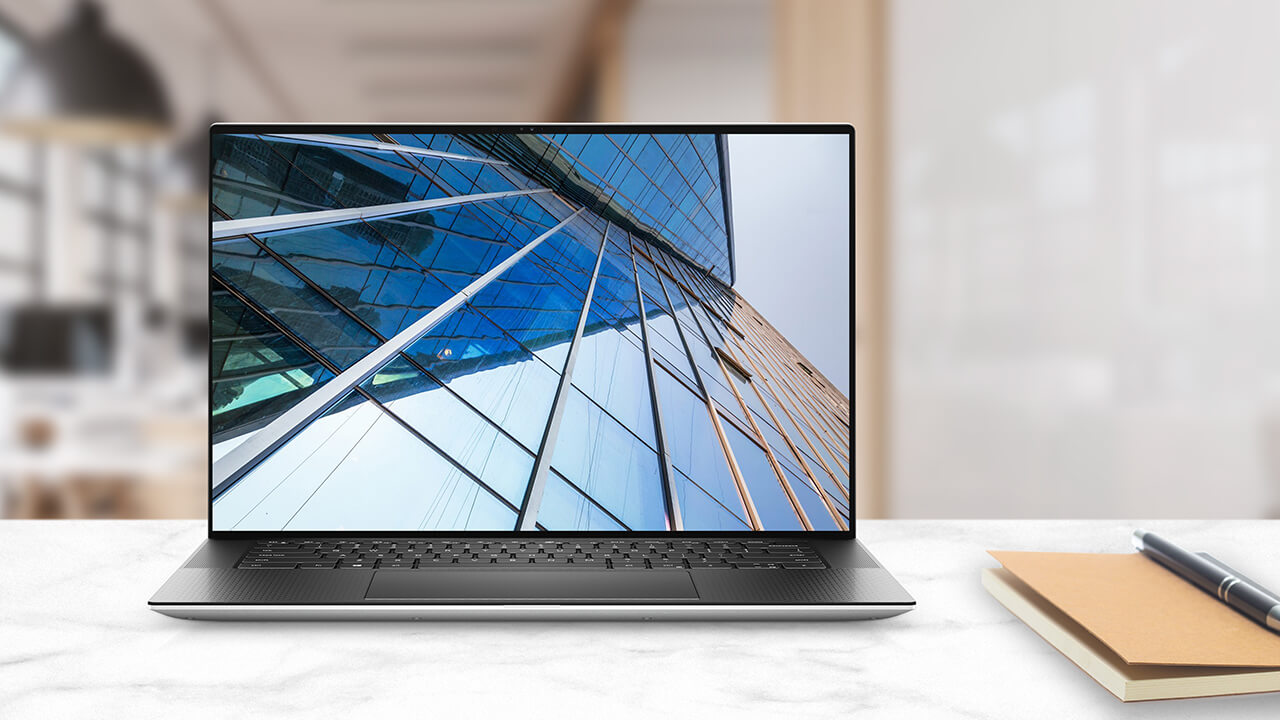 If the fear of committing to routine tech refresh is holding you back, know that the cost of legacy systems far outweigh the time, resources, and effort that you will otherwise put into this exercise.
On that note, let us take a look at how tech refresh helps in improving productivity and scaling up businesses.
Signs Your Business Needs a Tech Refresh
Before proposing a technology refresh, you need to assess whether your business requires it in the first place. Following are a few indicators that point towards a pressing need for tech refresh:
You Host a Hybrid Workforce: You need to offer remote access to off-site employees and contract staff that is at par in terms of security and experience as that of your in-office staff.

Your Software Has Not Received an Update in a Long While: The software has reached the end of support life, and it has stopped receiving regular upgrades or support from vendors and developers.

You Notice a Rise in Cybersecurity Threats Within Your Industry: Targeted and orchestrated cyber attacks could cause your business to lose revenue and reputation.

Your IT Infrastructure Is Outdated and Hard to Maintain:  Your employees face issues while working with outdated applications or devices.

You Have Regulatory Concerns: You are no longer sure that your systems are compliant with the latest data security and privacy regulations, such as GDPR, which could attract hefty fines.
It is worth mentioning that the above signs are merely indicative. Businesses must consider periodic tech refresh regardless of whether they check all or none of the above boxes.
Benefits Granted by Tech Refresh
Since we are advocating for a tech refresh, you may ask us: is it worth the hassle? And our answer to it is - Yes, absolutely.
Tech refresh offers a bouquet of advantages, some of these being:
Enhanced Productivity: Employees that work on faster devices can get more done and stay motivated.

Smarter Resource Allocation: Businesses can make smarter asset allocation and eliminate waste.

Lower Distractions and Unproductive Activities: Employees can be more focused on the task at hand than struggling with slow and laggy devices.

Improved Cost-Efficiency: Businesses can extract more value per asset, which saves them a lot of money on labour, resources, and maintenance.

Mitigate Effects of Disruptions: Technological relevance makes businesses resilient and adaptable to ensure uptime even in adverse situations.
Wrapping Up

To put it philosophically, change is the only constant in life. And businesses must embrace this idea by conducting routine tech refresh to balance flexibility and responsiveness as they thrive. In this vein, Dell Technologies, in association with Moneycontrol and CNBC-TV18, is proud to launch

The Challengers

- an initiative to empower India's MSMEs to live up to their potential.  With our managed IT services, businesses can enjoy the latest and top-of-the-line devices without the commitment of purchasing the assets. From setting up remote terminals for workplace integration to updating network security as per the latest protocols - we are your technology partners and enablers to overcome challenges and realise your goals. #StopAtNothing

As with any business upgrade activity, the process calls for detailed planning to mitigate disruption, manage costs, and deliver desired results.