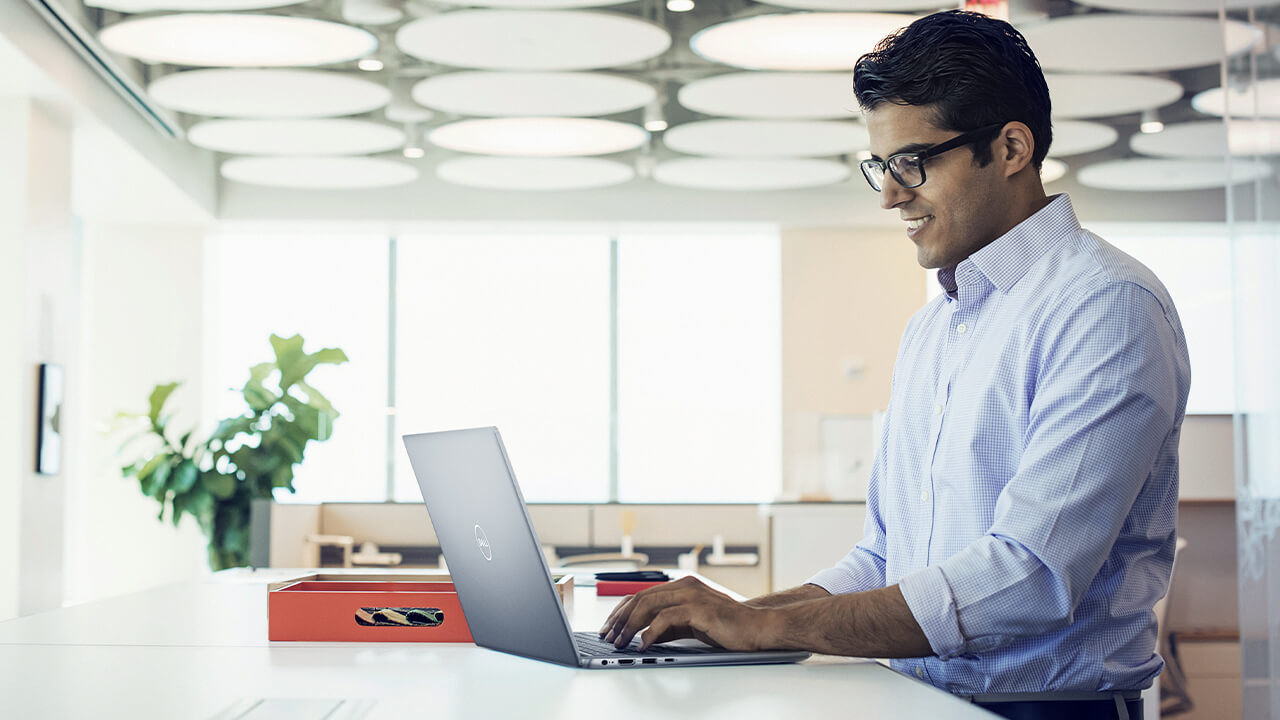 Roadblocks like lack of technical know-how, unpromising funding rounds, and difficulty setting a remote set-up took guard. Yet, with time, comfort with technology offerings and massive buyer support elevated a strong position for small businesses today.
For instance, the Government's e-Marketplace portal alone
 fulfilled
 6.87 million orders from 2 million registered sellers, boosting the goal of becoming a trillion-dollar economy in the next five years. Keeping this in mind, we discuss how this digital boom stays relevant for MSMEs in the upcoming years. 
Connect to Earn 
With social distancing and affordable technology currently hosting 61% urban and 97% rural internet connections, small businesses must keep up with new-age technology to survive and thrive. 
According to Dell's
 Digital Transformation Index 2020 Report
, 96% of digital leaders reveal that their ability to collect, analyse, and act on data has made it easier to adapt and survive in the pandemic economy. 
Interestingly, modern consumers are curious and cautious with their shopping decisions, demanding real-time clarifications and updates about their purchases. Given the expensive resources and time spent acquiring and nurturing a consumer, opting for Dell's cloud model is an ideal solution here.
Dell Technology's Consulting Services is an excellent wing of support to sign-up for Microsoft Dynamic 365, a customer relationship management system (CRM). It automates data, interactions, and coordination between marketing, sales, and customer service teams - facilitating field players with insights that boost faster customer conversion rates. 
This holistic digital view nurtures the art of closing deals faster (through chatbots and automated email support), enhances personalisation to foster buyer relationships (tracking order details, member discount deal messages), and helps improve the scope of ambitious professional goals.
Make Sound Business Decisions 
The goal of selling the best product/service involves heavy data interaction in the backend, regarding:
Buyer Preferences

Previous Performance Reports

Inventory Status

Forecast Revenue Numbers 
Here, the integration of technological advancements is helping save days for multiple industries - churning and storing information in easy-to-access formats. For instance, 
AeroFarms
 innovates with commercial-scale indoor farming. The field sensors capture data points and send them through Dell's IoT Edge Gateways to Dell's Lattitude Rugged Tablets and a local survey for monitoring and analysis. 
Technology is automating activities safely and smartly, helping industry leaders take quicker and sound business decisions for scaling-up. 
Cutting Costs 
For small businesses, every debit invoice raised is expensive. But, the pandemic fostered remote set-up, a culture which nobody could envision until a year and a half ago. So, this trial run presents an
 excellent opportunity 
for businesses to go online and slash costs by a significant margin! . Earlier, 1 in four employees worked remotely. Today, about 1 in every two employees are in the remote set-up. This jump encourages the adoption of Dell's 
intelligent and secure devices.
  Technology empowers a workforce with an IT set-up and modern solutions that:
Makes it flexible to work from anywhere

Provides audio and visual tools to replicate the physical environment

Encrypts communication and business data points  
This journey was quite a challenge.