OVERVIEW
The recently concluded COP26 summit laid out stringent emission reduction targets for all countries, including India. A large part of this reduction will be achieved through increasing adoption of EVs for mobility. The twin panel discussions on the 'Future Of Mobility' will investigate the factors that shape consumer perception of EVs, and the regulatory framework required to facilitate the mass transition to EV-based mobility solutions, respectively. Over the course of each panel discussions, industry leaders and decision makers will analyze current shortcomings and challenges presented by the status quo, and envision new solutions to make EV ownership more viable and consumer-friendly.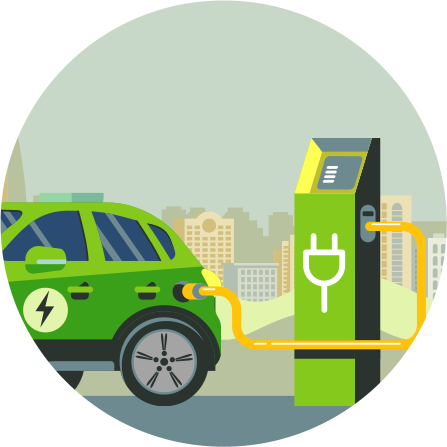 ABOUT THE WEBINAR
Following up on the deliberations around consumer perspectives on EVs, a panel of distinguished experts will discuss how infrastructural development and proactive policymaking can create an enabling environment for adoption of EV-based mobility solutions. The discussion will also analyze the feasibility of EV ownership targets, and what needs to be done to achieve them.
POINTS OF DISCUSSION
Need for policy intervention to promote EVs
Repurposing existing infrastructure for EV use
Understanding NHAI targets for EV infrastructure
Creating a green energy pipeline for EVs
Industrial adoption of EV mobility
Challenges facing EV growth
Promoting sustainable lithium battery disposal
PANELISTS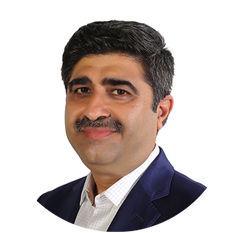 Jyoti Malhotra
Managing Director,
Volvo Car India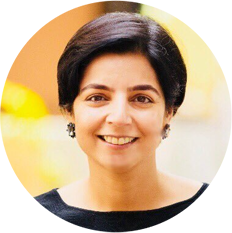 Mahua Acharya
MD and CEO,
Convergence Energy Services Ltd.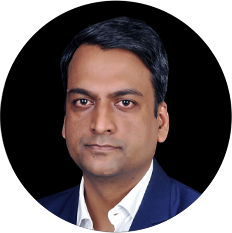 Sumit Mittal
Chief Financial Officer,
GreenCell Mobility