OVERVIEW
The recently concluded COP26 summit laid out stringent emission reduction targets for all countries, including India. A large part of this reduction will be achieved through increasing adoption of EVs for mobility. The twin panel discussions on the 'Future Of Mobility' will investigate the factors that shape consumer perception of EVs, and the regulatory framework required to facilitate the mass transition to EV-based mobility solutions, respectively. Over the course of each panel discussion, industry leaders and decision makers will analyze current shortcomings and challenges presented by the status quo, and envision new solutions to make EV ownership more viable and consumer-friendly.​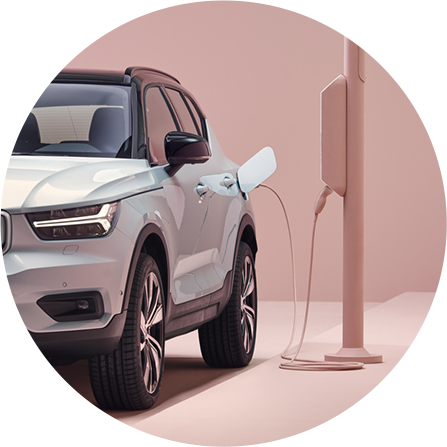 ABOUT THE WEBINAR
Following up on the deliberations around consumer perspectives on EVs, a panel of distinguished experts will discuss how infrastructural development and proactive policymaking can create an enabling environment for adoption of EV-based mobility solutions. The discussion will also analyze the feasibility of EV ownership targets, and what needs to be done to achieve them.
POINTS OF DISCUSSION
Private EV ownership: mainstream or not?
Market feasibility of EVs
Profile of the modern EV owner
Adapting to the EV experience
Improving accessibility of EV technology
EV after sales and maintenance
EV product life cycle and resale.
PANELISTS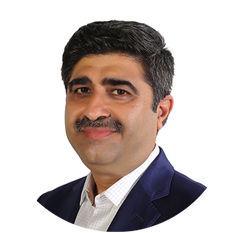 Jyoti Malhotra
Managing Director,
Volvo Car India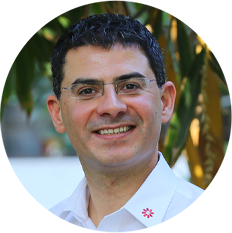 Ravin Mirchandani
Executive Chairman,
Ador Powertron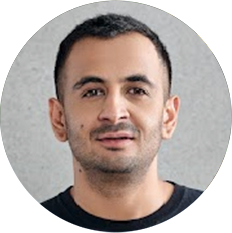 Karan Virwani
CEO,
WeWork India