The word 'insurance' comes from the Old French word 'enseurer' which means to give an assurance, or ensure. While various types of insurance work as a safety net should there be a catastrophe in your life, health insurance by far is the most popular. The COVID-19 pandemic has turned it into a hot topic because now suddenly, for the whole world, their health is a priority.
In India, only 472 million people had health insurance as of 2019! That is not even half of India's population. But the pandemic has turned the tables. Why so? Let's find out!
HDFC Life's well-thought plans give you the flexibility of getting a high cover at affordable premiums.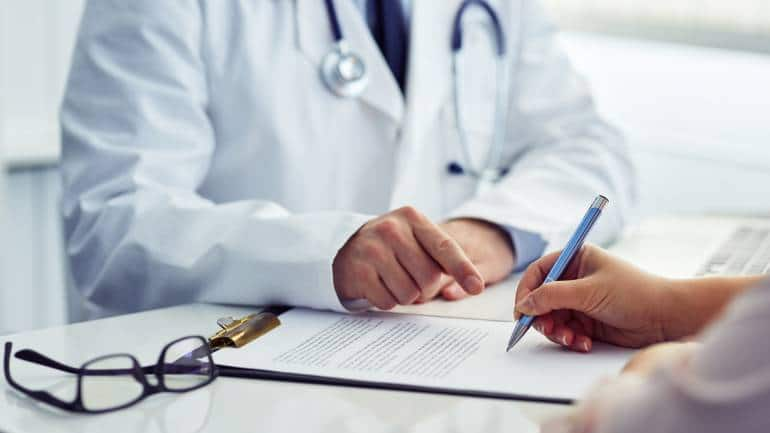 1. Health Insurance Helps Save Money
Health insurance helps cushion your family finances from the large medical expenses one incurs in case of severe health concerns.In many cases, the hospitalisation expenses during the pandemic have been sky-high, and people found it safer to get a health insurance plan and pay a premium, instead of spending lakhs for COVID-19 treatment. This has led to an attitude change towards health insurance among Indians. A wiser, more aware population knows that to be prepared for what is to come in the best way forward.
2. It Covers You as You Face Job Insecurity
With lakhs of people losing their jobs, there is a constant fear and anxiety among people about not being able to afford treatment. Not having a regular income, loss of job and the fear of medical expenses can combine and overwhelm even the strongest of hearts.
Having a health insurance plan like HDFC Life Easy Health takes away some of the burden with an affordable premium that's easy for the general public to buy. So even when you don't have a regular income, you can get the best treatment without worrying about expenses.
3. It Is a Great Way to Have Some Peace of Mind
What looms over us amidst the pandemic is the uncertainty of it all. One minute you are fine; the nextminute you could be battling this life-threatening virus. This is especially true for those who are dealing with comorbidities.
Having a health insurance plan from a trustworthy company like HDFC Life can prevent financial damage not only in the pandemic but also in the long-term. Whether it is signing up for HDFC Life's Click 2 Protect Health that offers you the benefits of life and health insurance or HDFC Life's Cardiac Care plan for those who have been diagnosed with a cardiac condition, you will always sleep peacefully at night.
Health Insurance Is the Way to Go
The pandemic has made us more thoughtful about our health and the future. It is not a great thought, but it is important to remember that this may not be the only pandemic of our lives, not to mention the lifestyle diseases that are increasing by the hour.
India has been among the lowest ranks when it comes to health expenditure, with an overburdened health system. The pandemic has successfully shed light on the dire need for better health infrastructure. The wise can ensure that their 'new normal' is insured. HDFC Life's well-thought plans give you the flexibility of getting a high cover at affordable premiums. You can also top up over your existing plan. Be it medical inflation, financial damage or the high cost of medical treatment, having health insurance is a must.
This is a partnered post.