In April 2022, Shashank Mehta, CEO, and founder of The Whole Truth Foods, in an interview with Storyboard18 said that when he creates and features in content for his brand, he thinks "consumers can feel the honesty." Cut to July 2022. Mehta took to social media to announce that the brand will be taking a break from Instagram. It made waves and several marketers lauded the brand's decision. In a freewheeling chat with Storyboard18 at the time, Mehta said, they weren't thrilled with the content they were putting out on the Meta-owned platform. Dancing to trending music and pointing to corners of the screen with cluttered text boxes didn't seem right. "Everyone could feel the shift in the energy," said Mehta candidly.
The brand has a large Instagram community of nearly 200,000 followers. The Whole Truth's posts were well researched, easily digestible content on food, fitness, and nutrition. After a hiatus, Mehta and team are back on Instagram and have also launched a weekly digital magazine 'Truth Be Told' that will feature long-form content written by fitness experts and professionals.
In a chat with Storyboard18, Mehta opens up about the brand's Instagram break, the risks involved with the new content strategy and more.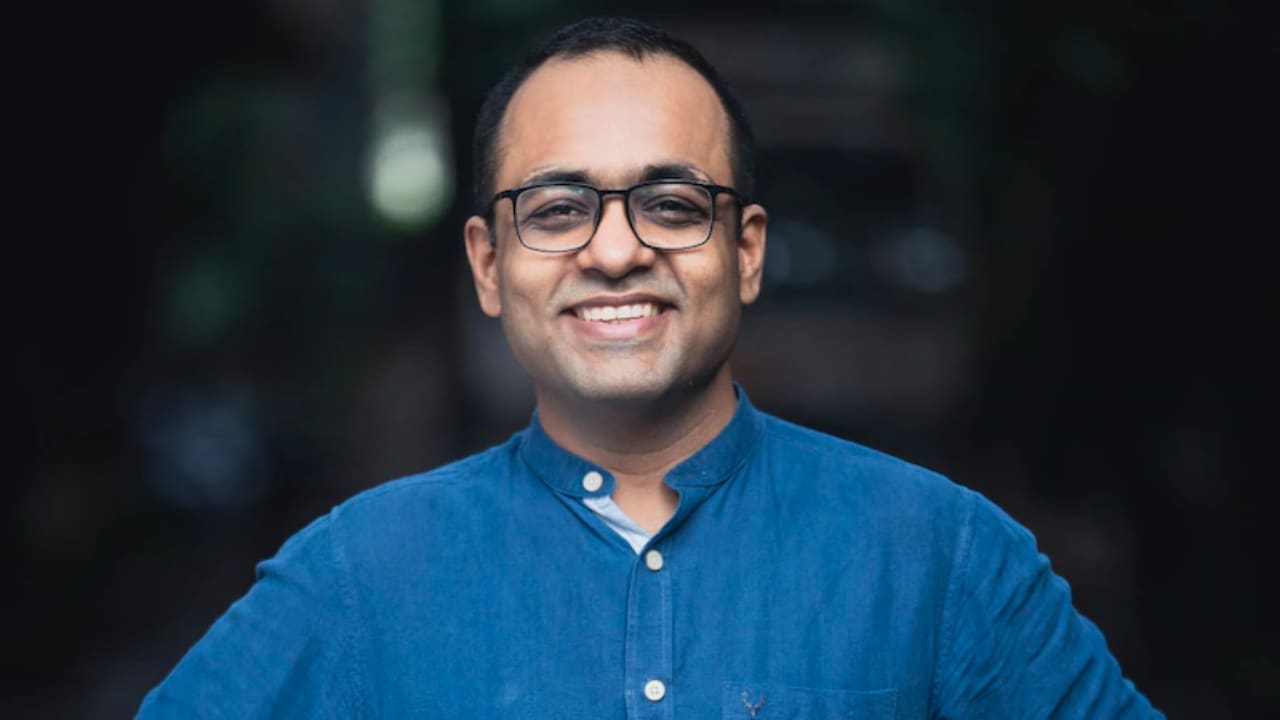 Shashank Mehta, founder, The Whole Truth Foods
How was the social hiatus for brand The Whole Truth, your team and you? Could you share the tangible impact of this exercise?
The break was great. It's amazing how clearly you can think when you're not trying to post every day. We took a pause. Reconnected with ourselves, and we worked extremely hard too. We put together a whole publication in two months. You can only do that if you're focussed.
At a time when brands are chasing 15-second videos, your next move is into getting long-form content. What are the key insights that led to the launch of Truth Be Told?
The insight was about ourselves. Long-form is what we do best. We can only be the best at something that's our strength.
Not to mention, deep, expert storytelling is what food and fitness needs. Not clickbait and churnalism. With Truth Be Told we are just trying to do the right thing. We'll see how it pays off. But there's nothing else that would give us joy.
Can you share the plans that you have for Truth be Told?
The plan is to bring together the best, most expert writers. Also, to let them write the way they wish to, without any performance pressure or expectations of clicks. And to make sure we put out the best, most trustworthy writing on food and fitness, once every week. Simple.
Do you think there is a risk in going with a singular content strategy?
The content strategy is singular in its focus. Not in all the avatars it will take. Truth Be Told is our flagship property. But we weren't just doing this when we took a break; we have a lot in the pipeline.