Keep up with all the key people movements in the brand marketing ecosystem in Storyboard18's CXO Moves. Here's a round-up of the executives who are in, out and in-between.
Previous: Vice president - marketing, India, Southeast Asia and South Asia, Google
Present: Vice president - Southeast Asia and South Asia Frontier, Google
Google has promoted Sapna Chadha as the vice president for the regions of Southeast Asia and South Asia Frontier. In this role, she will lead business growth, strategy, and operations within Asia Pacific. Chadha is armed with an experience of more than two decades and has worked across Prudential Financial, JP Morgan, Deloitte Consulting, RealNetworks and American Express.
Previous: Global brand vice president - Ponds, Unilever
Present: President and chief marketing officer, Kotak Mahindra Bank
Kotak Mahindra Bank has appointed Rohit Bhasin as the president and chief marketing officer. Bhasin steps into the shoes of Karthi Marshan who was CMO for 16 years. His responsibilities will include managing the bank's marketing, corporate communication and media initiatives. Bhasin has more than two decades of experience and started his career as an area sales manager at Unilever. Over a period, he held various roles in different capacities within Unilever.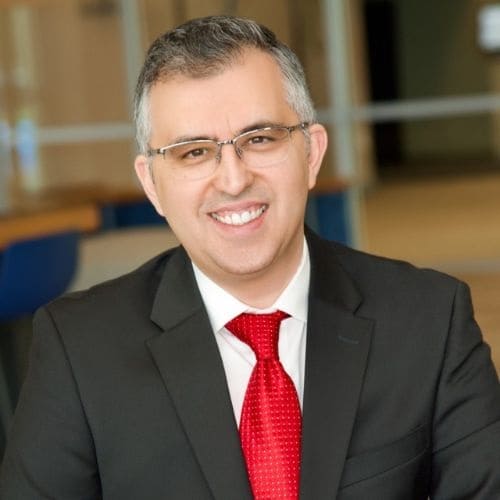 Homi Battiwalla
Previous: Senior marketing director - global marketing excellence, PepsiCo
Present: Vice president - global marketing and insights excellence, PepsiCo
PepsiCo veteran Homi Battiwalla who has held several roles at PepsiCo India and global, has been promoted to VP- Global Marketing and Insights Excellence. Battiwalla joined PepsiCo in 1997 as a management trainee. After initial stints in sales and distribution, he joined the marketing team. Over the years, he has worked across various beverage brands including flagship brand Pepsi, Mountain Dew, 7UP, Tropicana, Aquafina and Slice.
Present: President, Oppo India
As per a media report, Oppo India has named Alfa Wang as the president. Wang's mandate will include leading the company's business strategy and its Make in India initiative.
Previous: Digital evangelist, Adfactors PR
Present: Managing director, Nissan United 3.0, TBWA\India
Advertising agency TBWA\India has brought Ranjeev Vij on board as the managing director of Nissan United 3.0. His mandate will include further elevating the impact of the Nissan United team, and driving an ambitious growth strategy for the agency. Vij has an experience of more than a decade and has worked across Rediffusion Y&R, Vyas Giannetti Creative, BBDO India, iris worldwide, McCann Worldgroup, Cognizant, Zeno Group and Ogilvy.
Previous: Chief creative officer, TBWA\India
Present: Chief creative officer, BBH India
Parixit Bhattacharya joined BBH India as the chief creative officer. Bhattacharya has had stints at Fallon, Y&R and JWT. He has worked with global brands such as Airbnb, Apple, Adidas, Standard Chartered, Nissan, Time, HSBC, Unilever, Nestle and Red Cross etc.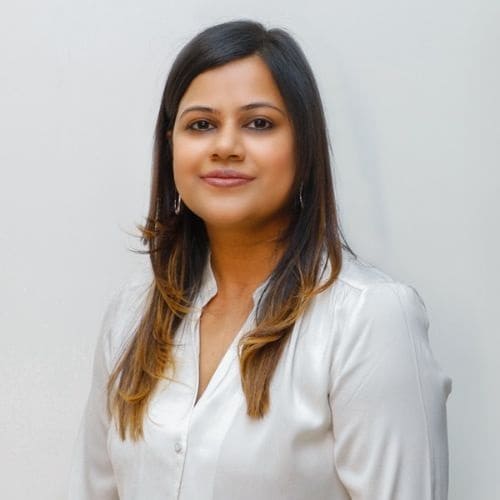 Mousumi Mishra
Previous: Associate director - content strategy and operations, ShareChat
Present: Head of consumer marketing, ShareChat
Social media platform ShareChat has elevated Mousumi Mishra as the head of consumer marketing, where she will look after the operations of ShareChat and Moj. In her new role, Mishra will lead brand strategy and management, social media management, and consumer research for both the brands. Mishra has previously worked at Oracle Corporation, Nokia, Star TV Network and Zee Entertainment Enterprises.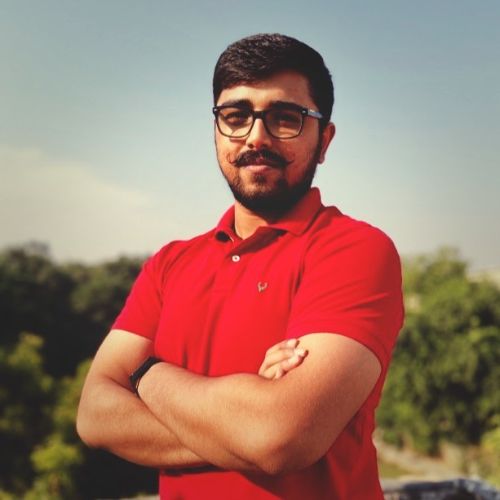 Shaktipriyo Sikdar
Previous: Partner - digital, Mindshare
Present: Head of digital marketing, Emami
Homegrown FMCG company Emami has appointed Shaktipriyo Sikdar as the head of digital marketing. Sikdar has worked across karROX Technologies, Digital Academy, XECO, Lodha Group, Housing.com, Resultrix, Reliance Retail and Essence, in previous stints.
Previous: Managing director, Avon
Present: Managing director and chief executive officer, Bagrry's
Foods company Bagrry's has onboarded Jayant Kapre as the managing director and chief executive officer. Apart from devising and executing a robust growth strategy for Bagrry's, Kapre will also focus on accelerating growth and sharpening the brand's commercial advantage. Kapre is armed with an experience of more than two decades and has worked across Unilever, Gillette, Accenture, Wrigley, PepsiCo, United Biscuits, International Flavors and Fragrances and Britannia Industries.
Previous: Chief digital transformation officer, Vodafone Idea
Present: Strategic advisor, Skewb Analytics
Kavita Nair has taken up the position of strategic advisor at Skewb Analytics, an AI powered marketing analytics startup. Nair will work closely with the leadership team to provide guidance on product enhancements, go-to-market strategy and organisational growth. She is armed with an experience of more than two decades and was Vodafone India's marketing chief in an earlier stint. She is also the independent director and board member at Blue Dart.
Previous: Business head - India and SAARC, Royal Enfield
Present: Chief business officer, Raptee
Electric vehicle and motorcycle startup Raptee has appointed Jayapradeep Vasudevan as the chief business officer. His responsibilities will include establishing the brand as a premium motorcycle across the 2W category. His focus will also be on designing and delivering the customer experience for an effortless ownership, strategize and execute pan India and international network. Further, he will also be providing strategic support to the overall organisational development. Vasudevan has an experience of more than two decades and has worked at Tractors and Farm Equipment and Hindustan Motors.
Previous: Director - marketing, Firework
Present: Head of marketing, Firework
Indian live commerce and shoppable videos platform Firework has appointed Priyam Jha as the head of marketing. In his new role, Jha will focus upon working over retail, eCommerce, and publishing with video commerce. Jha has worked at Indian Oil Corporation, Chevrolet India, MTR Foods, Zepo.in and WebEngage.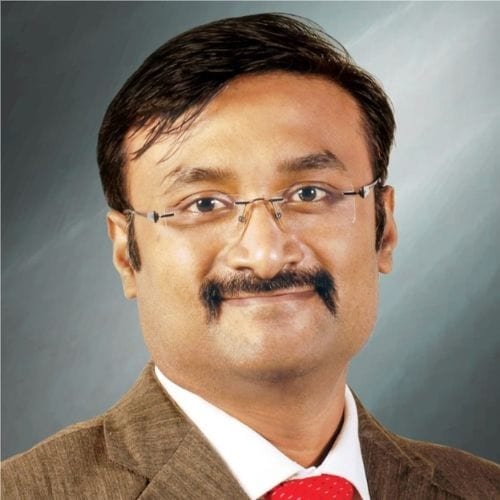 Anupam Katheriya
Previous: Chief operating officer, Suraksha Diagnostics
Present: Chief executive officer, Cholayil
Cholayil has appointed Anupam Katheriya as the chief executive officer. In his new role, Katheriya will be spearheading the aggressive growth and diversification plans of the company across its portfolio of brands. Katheriya is armed with an experience of more than two decades and has had stints at The Kraft Heinz Company, Nestle India and Emami.
Present: Chief digital officer, Chargeup
Chargeup has appointed Satish Mittal as the chief digital officer. Mittal's role will include furthering the technology, digital, and partnerships initiatives for the brand.
Previous: Vice president - SEO and Operations, Neil Patel Digital India
Present: Vice president - digital growth, Infidigit
Digital solutions player Infidigit has appointed Kiran Nair as the vice president of digital growth. Nair's mandate would include developing, implementing, tracking, and optimising the digital marketing campaigns across the SEO channels. He has worked across Performics.Convonix, AdLift India and Logicserve Digital.
Previous: Chief growth officer, Yellow.ai
Neil Barman, who was the chief growth officer at enterprise-grade conversational AI platform Yellow.ai has stepped down from his position. In previous stints, he has worked at AT&T Global Services, Convergys, Regalix, Capillary Technologies, Manthan, Qoruz, Simplify360, MintM, Mentor etc.
Compiled by Kashmeera Sambamurthy