The COVID-19 cases in Pakistan on March 28 rose to over 1,320, including 11 deaths.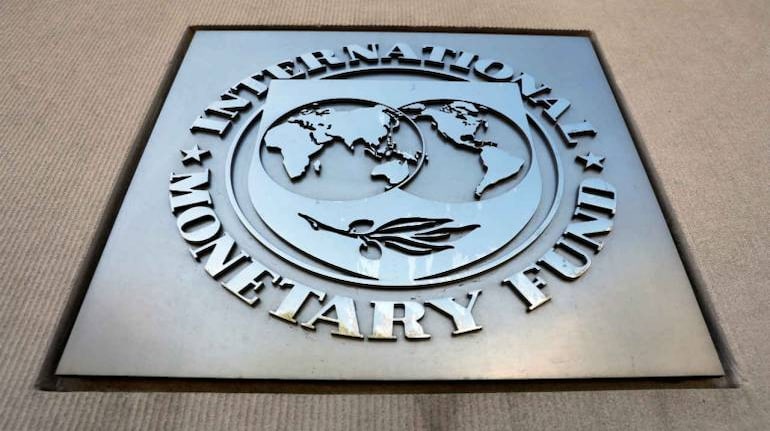 The International Monetary Fund (IMF) has said it would consider Pakistan's request for financial assistance to cope with the challenges being posed by the novel coronavirus (COVID-19) outbreak in the country.
The COVID-19 cases in Pakistan on March 28 rose to over 1,320, including 11 deaths.
Cash-strapped Pakistan had requested for financial assistance under the IMF's Rapid Financing Instrument (RFI) facility to shore up the country's foreign exchange reserves and budgetary support in the wake of the adverse impact of the global coronavirus pandemic on its economy.
"Our team is working expeditiously to respond to this request so that a proposal can be considered by the IMF's executive board as soon as possible," IMF Managing Director Kristalina Georgieva said in a statement released to the media by the Fund's Islamabad-based office on March 27.
COVID-19 Vaccine
Frequently Asked Questions
View more
How does a vaccine work?
A vaccine works by mimicking a natural infection. A vaccine not only induces immune response to protect people from any future COVID-19 infection, but also helps quickly build herd immunity to put an end to the pandemic. Herd immunity occurs when a sufficient percentage of a population becomes immune to a disease, making the spread of disease from person to person unlikely. The good news is that SARS-CoV-2 virus has been fairly stable, which increases the viability of a vaccine.
How many types of vaccines are there?
There are broadly four types of vaccine — one, a vaccine based on the whole virus (this could be either inactivated, or an attenuated [weakened] virus vaccine); two, a non-replicating viral vector vaccine that uses a benign virus as vector that carries the antigen of SARS-CoV; three, nucleic-acid vaccines that have genetic material like DNA and RNA of antigens like spike protein given to a person, helping human cells decode genetic material and produce the vaccine; and four, protein subunit vaccine wherein the recombinant proteins of SARS-COV-2 along with an adjuvant (booster) is given as a vaccine.
What does it take to develop a vaccine of this kind?
Vaccine development is a long, complex process. Unlike drugs that are given to people with a diseased, vaccines are given to healthy people and also vulnerable sections such as children, pregnant women and the elderly. So rigorous tests are compulsory. History says that the fastest time it took to develop a vaccine is five years, but it usually takes double or sometimes triple that time.
View more
Show
On March 4, the IMF had announced that it would support vulnerable countries with different lending facilities, including through rapid-disbursing emergency financing, which could amount up to $50 billion for low-income and emerging markets. Of this, $10 billion is available at zero interest for the poorest members through the Rapid Credit Facility (RCF), the Dawn News reported.
On March 25, Hafeez Shaikh, Adviser to the Prime Minister on Finance, announced that Pakistan has arranged about $4 billion additional financial assistance from multilateral lending and aid agencies, including $1.4 billion additional funds from the IMF.
Soon after the announcement, the IMF chief confirmed Pakistan's request for financial assistance under the RFI to ensure prompt and adequate relief to the people and the economy.
The emergency financing, Georgieva said, would allow Pakistan to address additional and urgent balance of payments needs and support policies that would make it possible to direct funds swiftly to the country's most affected sectors, including social protection, daily-wage earners and the healthcare system.
First Published on Mar 28, 2020 01:25 pm