COVID-19 cases continue to surge in some parts of the United States and public health officials are trying to work with governors to tailor responses for each state.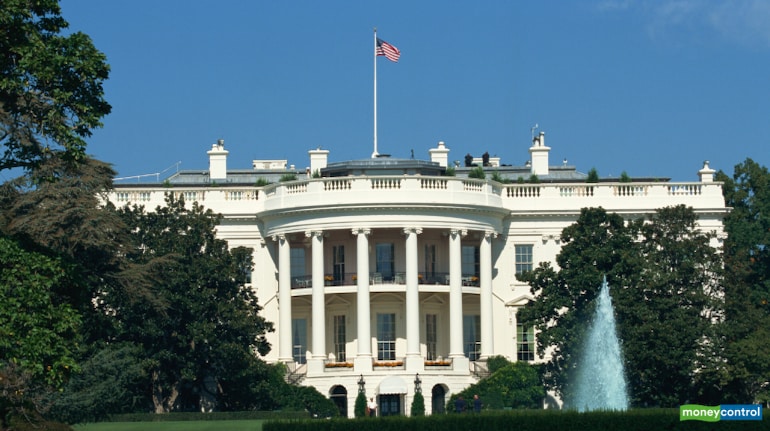 The United States is in a new phase of the novel coronavirus outbreak with infections "extraordinarily widespread" in rural areas as well as cities, White House coronavirus experts said on August 2.
Coronavirus cases continue to surge in some parts of the country and the public health officials are trying to work with governors to tailor responses for each state.
"We are in a new phase," said Dr. Deborah Birx. "What we are seeing today is different from March and April. It is extraordinarily widespread" in rural as well as urban areas.
"To everybody who lives in a rural area: You are not immune or protected from this virus," Birx said on CNN's "State of the Union."
COVID-19 Vaccine
Frequently Asked Questions
View more
How does a vaccine work?
A vaccine works by mimicking a natural infection. A vaccine not only induces immune response to protect people from any future COVID-19 infection, but also helps quickly build herd immunity to put an end to the pandemic. Herd immunity occurs when a sufficient percentage of a population becomes immune to a disease, making the spread of disease from person to person unlikely. The good news is that SARS-CoV-2 virus has been fairly stable, which increases the viability of a vaccine.
How many types of vaccines are there?
There are broadly four types of vaccine — one, a vaccine based on the whole virus (this could be either inactivated, or an attenuated [weakened] virus vaccine); two, a non-replicating viral vector vaccine that uses a benign virus as vector that carries the antigen of SARS-CoV; three, nucleic-acid vaccines that have genetic material like DNA and RNA of antigens like spike protein given to a person, helping human cells decode genetic material and produce the vaccine; and four, protein subunit vaccine wherein the recombinant proteins of SARS-COV-2 along with an adjuvant (booster) is given as a vaccine.
What does it take to develop a vaccine of this kind?
Vaccine development is a long, complex process. Unlike drugs that are given to people with a diseased, vaccines are given to healthy people and also vulnerable sections such as children, pregnant women and the elderly. So rigorous tests are compulsory. History says that the fastest time it took to develop a vaccine is five years, but it usually takes double or sometimes triple that time.
View more
Show
Follow our LIVE blog for the latest updates of the novel coronavirus pandemic
Birx, the White House task force coordinator, said people living in multigenerational households in an area that is experiencing an outbreak should wear masks inside the home to protect the elderly or those with underlying conditions.
Admiral Brett Giroir, an assistant Health and Human Services secretary, continued to stress the importance of wearing masks.
"If we don't do that, and if we don't limit the indoor crowded spaces, the virus will continue to run," he said on NBC's "Meet the Press."
"We are very concerned and this is a very serious point."
The coronavirus, which first appeared in China, has infected 4.6 million people in the United States and killed more than 155,000 Americans, according to a Reuters tally.
Birx said federal officials have been working on individual reports for each state examining community trends and hospital records. "Each of these responses have to be dramatically tailored," she said.
She said what she witnessed as she visited 14 states over the last three weeks gave her cause for concern.
"As I traveled around the country, I saw all of America moving," Birx said. "If you have chosen to go on vacation into a hot spot, you really need to come back and protect those with comorbidities and assume you're infected."
If people wear masks and avoid crowds, Giroir said, it gives the same outcome as a complete shutdown.
"That's why we're going to all the states, we're on local radio, we give specific instructions to every governor by county, what they need to do when we start - when those counties start tipping yellow, because that's the time when you have to stamp it down," he said.
Click here for Moneycontrol's full coverage of the novel coronavirus pandemic
First Published on Aug 3, 2020 07:49 am