SolarPulse 3.0 uses real-time analytics and artificial intelligence to offer performance insights thereby enhancing operational efficiency of solar power plants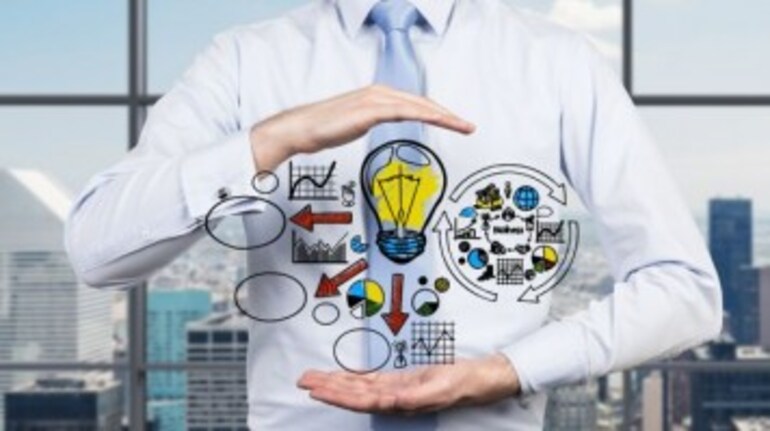 MachinePulseTM, a Mumbai based Internet of Things (IoT) platform provider, launched SolarPulseTM 3.0, an analytics solution for the solar power industry. Catering to industrial, commercial and utility sectors, SolarPulseTM 3.0 is the new and improved version of its predecessor SolarPulseTM 2.0, which was introduced in 2013.
The utility solution's scalable (horizontally and vertically) platform allows monitoring of multiple parameters through no node locking, allowing the user to find the root cause of performance issues easily. All devices are dynamically compared against the best performing device to enable users to spot performance issues through bird eye monitoring on a real-time basis.
Users can define their own rules and notifications for benchmarking to a string level granularity. The geographical plant map feature enables quick fault detection through one single dashboard for viewing device performance through a color coded status.
SolarPulseTM 3.0 for rooftop applications is offered through the erixisTM cloud platform. The cloud solution offers features that equip solar plant owners with the right tools to achieve optimum performance of their power plants. It offers unification of all data on a single platform, all existing as well as upcoming roofs and an interactive platform for multi-roof comparisons and drill down. Through centralized monitoring of rooftops, geo visualizations of all sites as well as individual rooftops are made available.
SolarPulseTM 3.0 offers stunning, interactive data visualization with a user friendly interface for configuring new devices and parameters for individual needs. Furthermore, SolarPulseTM 3.0 addresses the drawbacks of faulty predictions by using artificial intelligence based models to accurately predict performance, irradiation, maintenance issues, etc. With these predictions, users can make informed decisions based on real-life accurate data.
First Published on Feb 17, 2015 04:47 pm