The rollout of GST will benefit sectors which are reliant on logistics and distribution costs such as the FMCG sector, E-commerce and retail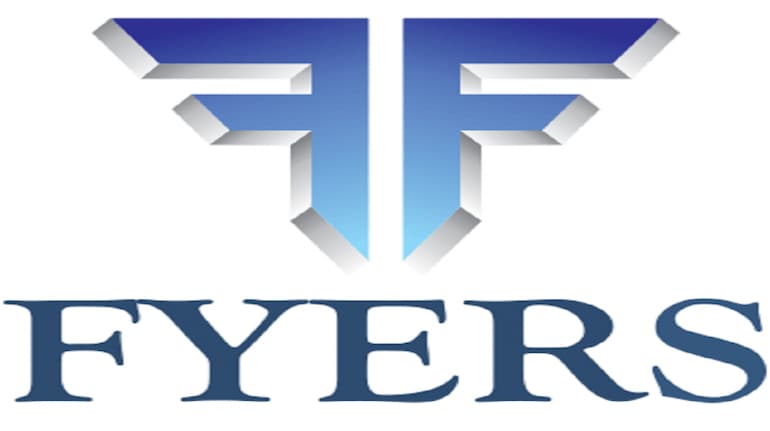 Tejas Khoday
In India, there are 29 states and hence there are 29 state laws for VAT and Sales taxes, 1 service tax, 1 excise duty. So, in total there are 32 tax laws.
The misconception of GST is that it is 1 nation and 1 tax. The truth is that there is going to be one Central GST (CGST), 29 State GST (SGST) and 1 Integrated GST (IGST) for interstate transactions. In effect, it we're going to have 31 laws replacing the currently existing 32 laws.
Under the 101st amendment of the constitution, we have a new article called the article 246 (A) which says, parliament and states can levy taxes on the supply of goods and services. In the future, this can potentially result in each state government levying its own GST as every state is sovereign in its power to impose its own taxes. The implication of the law is that in a federal government structure such as ours, implementation of GST can be complicated and ineffective.
Although it was designed for convenience, it will increase the compliance burden and costs for small businessmen and service providers as it requires filing GST 3 times in a month and 36 times per year for each state. In addition, they will have to file 12 TDS returns and 1 annual return. Under the current structure of service tax, they must file returns only twice a year. SMEs don't have the bandwidth to comply this sort of regulation. The migration to GST might turn out to be a bigger challenge than expected by experts due to these reasons.
Must Watch: Another Tryst With Destiny! How GST Will Change Your Life after July 1
Also, the slab rates are disadvantageous for businesses and go as high as 28 percent. Wherever the government has to forego VAT and Service Tax. The potential for tax evasion is likely to increase as SMEs can report turnover under Rs 20 lacs per annum and operate multiple entities to escape GST.
The rollout of GST will benefit sectors which are reliant on logistics and distribution costs such as the FMCG sector, E-commerce and retail. It also helps bring down the total price of the products sold. The automobile sector will be especially benefit as their products are high ticket purchases and a small saving can result in a big spike in sales volumes. The service sector will be negatively affected as taxes for the end user will go up 3 percent and the airlines sector will be the worst affected if the tax slab remains at 18 percent.
Real estate prices may revise downwards due to a higher GST. Although input tax credits can be availed and the overall effect will be neutral, the perception of buyers will be negative in the medium term. The rental yields may also be negatively affected as the tax burden is higher on a month on month basis for tenants.
Author is Co-Founder of FYERS
Disclaimer: The views and investment tips expressed by investment experts on moneycontrol.com are their own, and not that of the website or its management.
First Published on Jun 28, 2017 05:10 pm