Fewer multiplexes and back-to-back releases reduce shelf life of movies leading to lower revenues than their potential.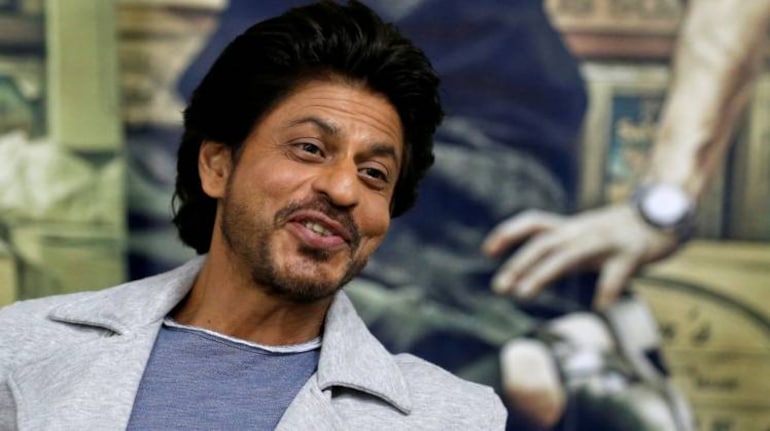 As films continue to fight it out at the box office, Bollywood has been losing close to Rs 250 crore worth revenue annually for the past 2-3 years as top producers lock horns with same-day releases.
According to Bollywood trade analyst, Atul Mohan, Bollywood has been losing hefty revenues with both big and small same-day releases as they bite into each other's collection at the box office.
"When two big films release on the same-day each film makes close to 25 percent lesser than their potential from the box office," said Mohan.
While last year Karan Johar's Ae Dil Hai Mushkil and Ajay Devgn's Shivaay fought out a tough battle to enter the Rs 100-crore club at the earliest, post the same-day release, this year the bars have been raised higher with multiple big productions hitting the silver screen on the same day.
Lack of an adequate number of screens is one of the major roadblocks in the industry, according to Mohan. "With lesser number of multiplex and back-to-back releases, the shelf life of movies have also come down," said Mohan.
"Raaes and Kaabil put up a great fight at the box office and so does every other same-day release dividing the show times, the audience as well as the footfall," said film trade analyst Taran Adarsh.
While the consolidated earnings from Raaes and Kaabil were close to Rs 225 crore, according to Mohan, had the films released independently, each of them had the potential to make at least Rs 150 crore each.
Raaes made a little over Rs 120 crore, while Kaabil did business approximately worth Rs 100 crore at the box office. Clearly, each one of them losing a minimum of Rs 30 crore. Four to five such clash releases and the industry straight away loses out on a good Rs 250-300 crore revenue annually.
According to Adarsh, back-to-back releases is also one of the major reasons that take away the breathing space from films.
For Adarsh, the next big fight to look out for at the box office is that between the fourth installment of Golmaal franchise and Aamir Khan's Secret Superstar. Both being Diwali releases will have to fight it out at the box office for their share of crowd. Suggesting a way out Adarsh said, "Only great content can save films from losing out on revenues with same day and back-to-back releases."
It is just not the big houses that are releasing their films on the same day, smaller productions too, have joined the bandwagon. Saif Ali Khan-starrer
Kaalakaandi
is clashing release dates with Arjun Rampal's
Daddy
and Shreyas Talpade's
Posterboy
. While these films might not be in the rat race to enter the Rs 100-crore club, each one of them are betting on their content. "Even while productions eat into each other's share, there is too much competition to find independent release dates. So the best way is to bring out content that is a crowd puller," said Ashi Dua, producer,
Kaalakaandi
.
First Published on Aug 4, 2017 08:04 pm