She told the police that the concept of online banking is completely alien to her and she didn't suspect the person because he called as a bank official.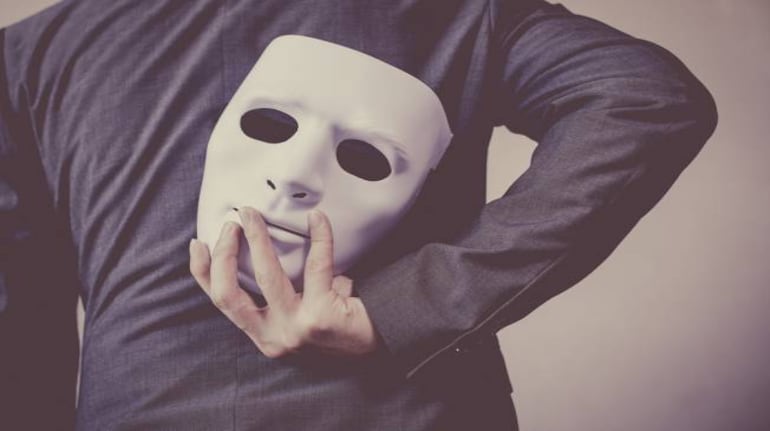 A 40-year-old woman, Tasneem Mujjakkar Modak, from Navi Mumbai learned to deal with fraudsters with online banking the hard way. Modak was defrauded of nearly Rs 7 lakh after sharing her one-time password (OTP) 28 times with a cyber fraudster.
The woman told the police, as per a report from The Times of India, that the concept of online banking is completely alien to her and she didn't suspect the person as he posed as a bank official.
The incident took place within the span of one week from May 17 to May 23, where the fraudster called her on a daily basis and claimed to be a "banker".
He imposed that Tasneem's debit card is blocked due to some "technical issues" and she needs to provide him certain information to unblock her card details. She provided him with her 16-digit debit card number, full name on the card, and her 3-digit CVV, which is supposed to be kept confidential. He also advised her to delete any of the messages she received from the bank.
According to the police, the first transaction of the accused was of Rs 4,000 to an Oxigen wallet in Gurugram. After noticing that the woman isn't suspicious about the act, he made calls on a daily basis for a week and duped her of Rs 6,98,000. In all, he made 28 transactions, which were carried out in Mumbai, Gurgaon, Kolkata, and Bengaluru.
Since the woman kept deleting the messages from the bank for amount deduction, she only came to realise this after she went to the bank to get her passbook updated.
"She found that nobody from the bank had called her. She lodged a complaint with us when she learnt of the cheating," Police Inspector (Crime) Bhaguji Auti said. The woman stays alone with her two sons in Darave village, whereas her husband works in Kuwait. Her elder son has just finished his Class 12 exams and the Rs 10 lakh amount was an education loan for his higher studies. The family is in distress and the husband is kept in the loop about the investigation.
"We have asked the SBI to send messages and alert every customer visiting the bank that no details about ATM card or OTP should be shared with anyone," Mr Auti said.
First Published on Jun 4, 2018 05:11 pm