Assocham said it supports a "special type" of net neutrality and wants TRAI to frame rules that support investments and policy objectives of the country.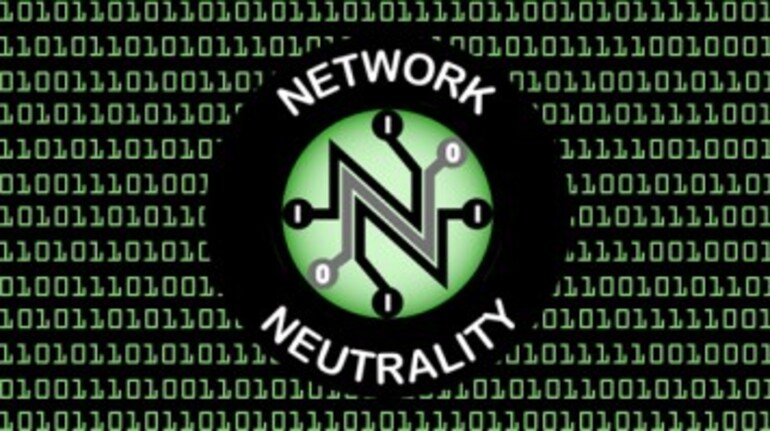 Jumping into the debate on ensuring non-discriminatory Internet access, industry chamber Asscoham today said it has suggested to telecom regulator TRAI to come out with an 'Indian version of Net Neutrality'.
Without elaborating on what it means by the 'Indian version', Assocham said it supports a "special type" of net neutrality and wants TRAI to frame rules that support investments and policy objectives of the country.
However, it has supported plans like Airtel Zero and Facebook's Internet.org, which have been criticised by the advocates of free Internet, who accuse these platforms of giving preferential treatment to partner service providers.
"We favour net neutrality but of a special type, one that is optimised for the maximum welfare of its citizens. Give us Indian version of net neutrality," Assocham's National Council on Telecommunications Chairman TV Ramachandran said.
In its submission to TRAI, Assocham said it would be "retrograde for India's economic development and harmful to our citizens to impose a Westernised Version of Net Neutrality and thereby, damage our vision of Digital India." Ramachandran said.
Assocham has submitted its response to TRAI and made suggestions that would help the industry in meeting goals of National Telecom Policy of universal connectivity and affordability and broadband availability.
"Our need for enormous investments of over Rs 5 lakh crore over the next five years for creating infrastructure to bridge the digital divide. We have asked regulator to ensure level-playing field for all and avoidance of discrimination between players with 'Same Service-Same Rules'," he said.
Assocham, in its submission to TRAI, said smart data pricing practices, sponsored data and zero pricing (or zero rating) can help create a win-win for both consumers and network operators.
In zero rating plan, partner service providers pay the charges on behalf of the customers, who can then access these websites or applications for free.
"Facebook's Internet.org and Airtel Zero are useful initiatives in this direction as they will foster greater competition between content providers and subsidise user's access costs," Assocham said. The industry chamber favoured prioritisation of services on Internet in the interest of quality of service that consumers should get.
"Suppose a person needs access to basic Internet. Then why should he suffer because someone wants to watch video on Internet, which consumes more bandwidth than basic services," Ramachandran said. He added that the decision should be made based on rationale rather than the over one million mails sent to TRAI.
"It is horrifying to note that over one million (mails) have been sent to the regulator. Regulators are techno-economic institutions and they should evaluate responses before deciding on regulations. Imagine if one million mails are sent to RBI governor to influence decision on monetary policy. It will be disastrous," Ramachandran said.
First Published on Apr 27, 2015 05:17 pm