The West Bengal resident manages over 1,000 WhatsApp Groups with a team strength of 40 people who report to him

Growing countrywide internet penetration, access to smartphones and messaging apps have given an excess advantage for political parties and to their poll campaigning strategies over the years.
The ubiquity of such tools has also made political party workers' and campaigners' work to engage more voters and propagate their respective party's agenda easier.
One such campaigner making full use of social media for campaigning is Dipak Das from Cooch Behar.
Das, BJP's IT Cell convenor from Cooch Behar, is an admin of over 1,000 groups on WhatsApp, says a report by Inuth.
Cooch Behar district is located towards the north of West Bengal.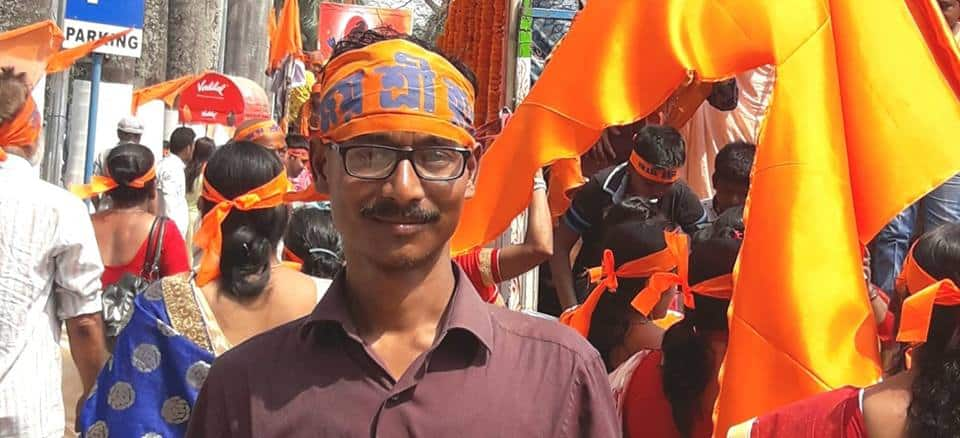 The 36-year-old man alone looks after all of BJP's social media needs in Cooch Behar district. He is one of the saffron party's 'IT Yodhas' (IT warriors) and spends most of his day, about 16 to 18 hours to be precise, manning the various WhatsApp groups.
Das is quoted in the report as saying that he has a Lok Sabha and a Vidhan Sabha team and he has booth-level workers, in total 40 people, to manage about 1,124 WhatsApp group and other social media platforms for the party.
The resident of Gopalpur village sought training from the BJP's state IT cell located in Kolkata. Das informs that they use Facebook, Twitter, Sharechat aside from WhatsApp.
He believes it is workers like him who help the party reach out to the electorate residing in the remotest corners of the corner, where "social media is a silent weapon".
First Published on Apr 12, 2019 01:17 pm