Apart from the Rs 299 and Rs 349 plans, Airtel has also dropped high-value packs like Rs 649, Rs 1,199 and Rs 2,999.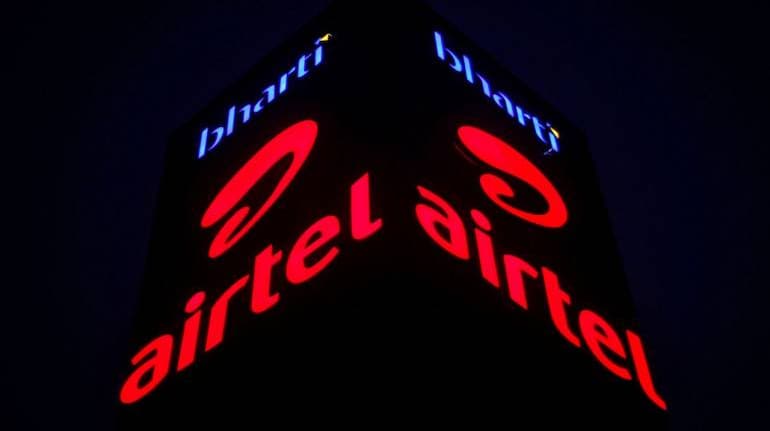 In a bid to improve its Average Revenue Per User (ARPU), Bharti Airtel has scrapped the Rs 299 post-paid plan across all circles. The operator has also revised the total number of plans being offered to post-paid customers.
After revising the fares, Airtel's entry-level post-paid plan starts at Rs 499. The company has made this move in order to improve its ARPU and boost profit margins. Out of the total 284 million subscribers, less than 7 per cent of users have subscribed to the Rs 499 plan but generate around 20- 25 per cent of the total revenue. Post the updated tariff, Airtel users with Rs 299 and Rs 349 plans would have to subscribe to Rs 499 plan. The company, in the process, might lose some of its customers as competitors like Jio, Vodafone- Idea have not revised their post-paid plans yet.
Another reason for Airtel to scrap its entry-level plans was to minimise cost, as per Bharat Bhargava, partner, telecom advisory services, EY India. "Everything comes at a cost, and if you want to give better customer experience, you need to cover those costs", Bhargava told ET Telecom. He further added that telcos analyse and revise their offerings based on the costs involved in carrying every product. The revision helps in offering better experience at an acceptable price point, both for customers and telcos.
Apart from the Rs 299 and Rs 349 plans, Airtel has also dropped high-value packs like Rs 649, Rs 1,199 and Rs 2,999. The country's second largest telecom operator now offers only four post-paid plans for its users including the Rs 499 monthly plan which offers 75GB data with unlimited calls, as per the MyAirtel app. The other three plans would cost Rs 749, Rs 999 and Rs 1,599, and offer 125GB, 150GB and conditional unlimited data respectively. The post-paid plans also come with Netflix and Amazon Prime subscriptions along with Wynk Music, Airtel Music, and VIP customer service.
Airtel has been facing a reduction in its profit margins since the entry of Reliance Jio. The telecom operator has since then been making several attempts in order to increase its ARPU, even at the cost of losing some customers. The company recently scrapped its minimum recharge plans for prepaid users as well.
Airtel's competitor Jio is currently offering only one post-paid plan worth Rs 199 that offers Rs 25GB data. Vodafone, on the other hand, offers multiple plans starting at Rs 399 with 40GB monthly data.
First Published on May 15, 2019 09:06 am