An estimated 70 percent of the 5.5 crore people employed in the tourism business could lose their jobs, says FAITH.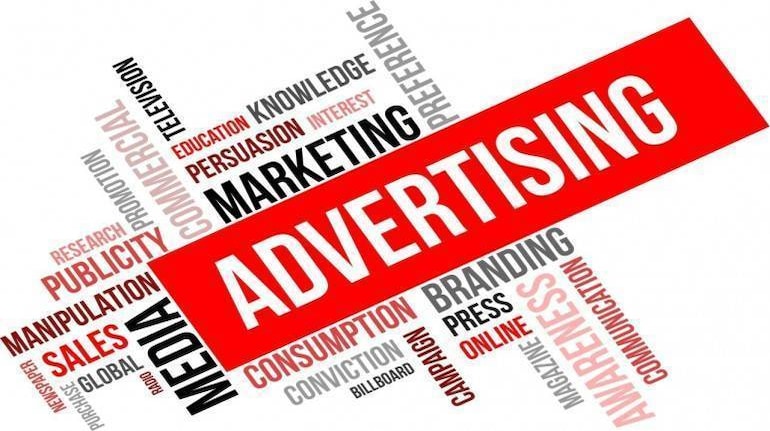 The prevailing uncertainty owing to the coronavirus outbreak will also spell bad news for digital advertising which had seen a 26 percent growth in 2019.
Talking to Moneycontrol, Harikrishnan Pillai, CEO and Co-founder, TheSmallBigIdea, said, "Advertising is a dependent business function and overall, businesses are taking very calculative steps. In these trying times, certain categories are majorly affected while the others are on an overdrive. However, the overdrive doesn't compensate for the losses and hence it's safe to say that it's a pretty flat line."
He said he is seeing tourism boards, films and live event clients cutting down spends drastically.
The tourism industry is one of the worst affected sectors due to the rapid spread of the outbreak.
COVID-19 Vaccine
Frequently Asked Questions
View more
How does a vaccine work?
A vaccine works by mimicking a natural infection. A vaccine not only induces immune response to protect people from any future COVID-19 infection, but also helps quickly build herd immunity to put an end to the pandemic. Herd immunity occurs when a sufficient percentage of a population becomes immune to a disease, making the spread of disease from person to person unlikely. The good news is that SARS-CoV-2 virus has been fairly stable, which increases the viability of a vaccine.
How many types of vaccines are there?
There are broadly four types of vaccine — one, a vaccine based on the whole virus (this could be either inactivated, or an attenuated [weakened] virus vaccine); two, a non-replicating viral vector vaccine that uses a benign virus as vector that carries the antigen of SARS-CoV; three, nucleic-acid vaccines that have genetic material like DNA and RNA of antigens like spike protein given to a person, helping human cells decode genetic material and produce the vaccine; and four, protein subunit vaccine wherein the recombinant proteins of SARS-COV-2 along with an adjuvant (booster) is given as a vaccine.
What does it take to develop a vaccine of this kind?
Vaccine development is a long, complex process. Unlike drugs that are given to people with a diseased, vaccines are given to healthy people and also vulnerable sections such as children, pregnant women and the elderly. So rigorous tests are compulsory. History says that the fastest time it took to develop a vaccine is five years, but it usually takes double or sometimes triple that time.
View more
Show
In a letter to Prime Minister Narendra Modi, Federation of Associations in Indian Tourism and Hospitality (FAITH) said that an estimated 70 percent of the 5.5 crore people directly and indirectly employed in the tourism business including hotels, tourism companies and middlemen could lose their jobs.
As for films and live events, the directive to avoid large gatherings and stay indoors is resulting in event cancellations. Many film releases have also been postponed.
Even the Indian Premier League (IPL), one of the biggest sporting properties in India, has been moved to April 15 from March 29.
"IPL being postponed will definitely affect Q4 targets and the March closing numbers of agencies that have brands that pivot around sports. They will cover that in the Q1 20-21, because pushing the dates won't take away the relevance of IPL from their marketing plans. The larger worry is going to be the impact on businesses due to the current situation," he said.
The silver lining is the surge in e-commerce and TV channels spends that Pillai is witnessing on his platform.
"While search and social will dominate, news sites will see an overdrive. Entertainment portals and OTT platforms will see a huge traffic inflow and hence will be lucrative investments. Streaming apps and gaming sites will also see a surge in use," he said.
He, however, added that "overdrive by certain categories still don't cover up for the business lost from other big spenders."
First Published on Mar 19, 2020 09:35 pm