Education loans come with tax benefits. However, one should be careful while ascertaining the quantum of benefit and the conditions that apply.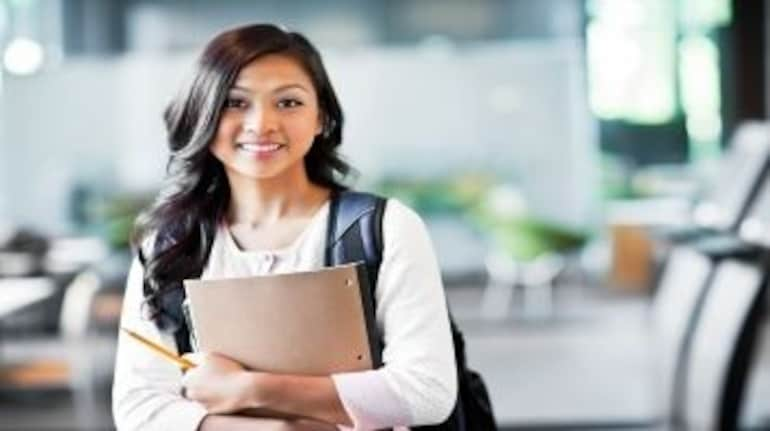 Arnav Pandya

There are tax benefits on an education loan but while overall benefits like deduction available on interest paid are known, there are details that need to be understood while actually claiming them. The overall benefit is that there is a deduction for interest paid on education loan. There is no ceiling on the interest benefit though the principal repayment does not qualify for the tax benefit. Here is a look at the other details that will help the individual to get the tax benefit.

Individual taking the benefit

The benefit is applicable only to an individual, which means loan taken by an HUF or any other entity cannot avail tax benefit. Further, the loan must be taken for the pursuit of studies by the individual and his family. This will include the individual plus the spouse and children including those to whom the individual is a legal guardian.

Income chargeable to tax

An important condition to claim deduction on the loan repayment is that the repayment has to be from the taxable income. Simply put, the individual cannot repay the amount from some tax free receipts and claim benefit.

Entity from whom taken

There is also a condition that the loan has to be taken from a financial institution or an approved charitable institution. This covers banks and other financial institutions and charities that are registered with the Income Tax Department. Loans from friends and relatives would not be covered for deduction.

Higher studies

Not all courses would be covered for the purpose of the education loan to claim tax benefit. It has to be higher studies, defined as a course after the completion of Senior Secondary Education or its equivalent from any school, board or university that is recognised by the central government, state government or local authority.

Once these details are known, an individual can rest assured they are able to plan and avail a loan and enjoy the comfort and convenience.
First Published on Dec 29, 2015 08:11 pm