Vodafone Idea is also believed to have laid off nearly 1,500 employees across the country.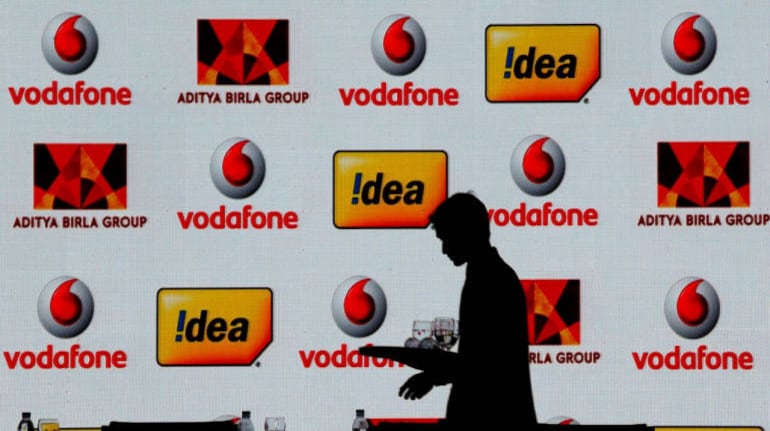 Telecom gear vendors Nokia, Ericsson, Huawei and ZTE are reportedly delaying taking new orders for 4G equipment from Vodafone Idea. Vendors fear that they may not be able to recover payments from the cash-strapped telco.
European vendors have demanded some security against new orders. Chinese vendors that already offered flexible payment terms may have also stopped accepting new orders, The Economic Times reported, quoting sources.
European vendors -- Nokia and Ericsson -- that had letters of credit from banks against previous orders are asking for similar guarantees from banks for new orders, the report said.
Vodafone Idea reportedly owes between Rs 3,500 crore and Rs 4,000 crore cumulatively for equipment supplies.
"Chinese vendors Huawei and ZTE offered flexible payment terms of one and three years, respectively. However, both are concerned about the telcos' ability to clear the dues for previous orders. Hence, they are delaying delivery of new equipment," the report quotes a source as saying.
Moneycontrol could not independently verify the claims.
The carrier had recently told the Supreme Court that banks were not willing to provide any guarantees owing to its Rs 112,520 crore debt.
To cut costs, the telco is also believed to have let go of some 1,200-1,500 permanent employees across levels. It had 11,705 permanent employees before the organisational rejig.
"For many junior and mid-level employees, Vodafone Idea is offering severance pays based on years of work with the company," an employee told ET.
Vodafone Idea last month paid an
additional Rs 1,000 crore
in adjusted gross revenue (AGR) dues to the Department of Telecommunications (DoT). The company had earlier paid Rs 6,854 crore in three tranches and this fourth one takes the total AGR dues paid to Rs 7,854 crore. DoT had in its filing with the SC claimed the telecom company owed Rs 58,254 crore in AGR dues.
First Published on Aug 4, 2020 04:14 pm