The move will be a big culture change for YouTube, which was launched as a free video sharing website.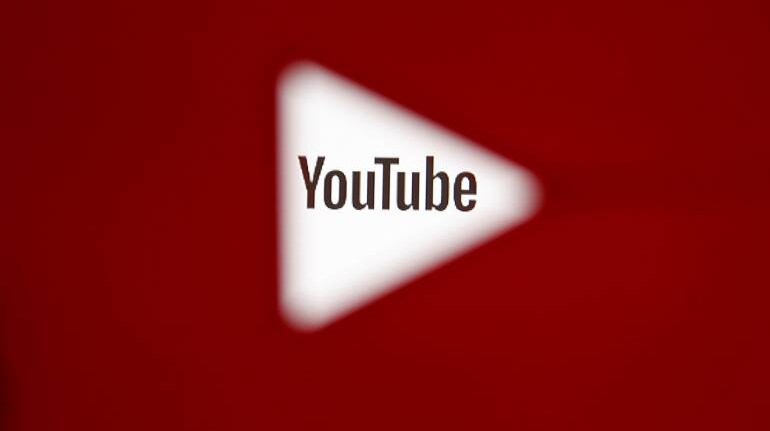 YouTube will soon start increasing the number of ads played between videos in order to annoy viewers and lure them into becoming paid subscribers of their upcoming paid music service. The strategy was revealed by Lyor Cohen, Global Head of Music, YouTube, in an interview at SXSW, via Bloomberg.
The move will be a big positive for the video streaming platform, but at the same time heavily frustrating to a lot of free users who consider the website a free streaming alternative. The move will be a big culture change for YouTube, which was launched as a free video sharing website.
YouTube has long been criticised for 'giving out a lot for free' and this move will put it in a competitive position with rivals such as Apple Music and Spotify who offer paid services to its users.
Annoying users with large number of ads have been tried and tested method in the industry which has tasted a lot of success before. Take for example Spotify, which has converted a large number of its free users into paid subscribers.
Going by statistics, the Google-owned website has more than 1.3 billion viewers across the world and at least 30 million viewers visit the channel who watch more than 5 billion videos every single day.
Keeping this in mind, the move to increase the number of ad makes perfect sense. Firstly, it is frustrating which in turn will result in a large number of users converting into paid users. Secondly, more number of ads will result in the website generating larger ad revenue. "There's a lot more people in our funnel that we can frustrate and seduce to become subscribers," said Cohen.
"Our top priority at YouTube is to deliver a great user experience and that includes ensuring users do not encounter excessive ad loads. We do not seek to specifically increase ad loads across YouTube. For a specific subset of users who use YouTube like a paid music service today - and would benefit most from additional features - we may show more ads or promotional prompts to upsell to our paid service," Cohen was quoted as saying by The Verge.
The move is not only a plus for YouTube but also for the music industry as a whole who feel crippled as a result of millions of copyrighted content being streamed for free which is beneficial only for the website and not for the original content creators.
YouTube's subscription service 'Remix' is expected rollout soon this year. The service will be combining its YouTube Red video subscription service with the already existing Google Play Music service.
First Published on Mar 22, 2018 03:33 pm