The new features are aimed at enhancing interaction between a streamer and viewers.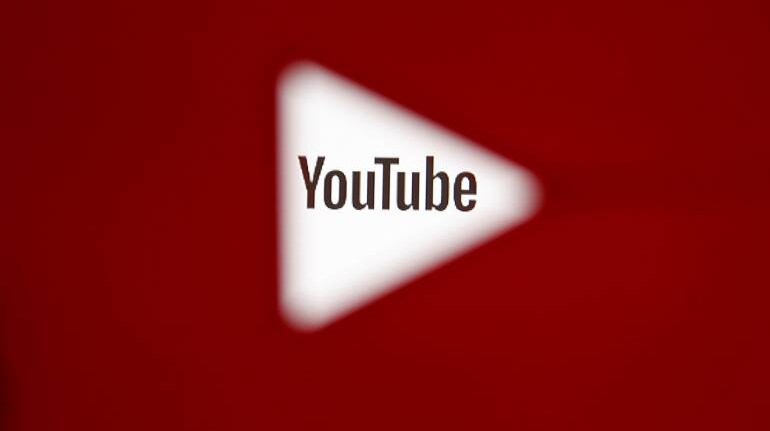 YouTube is rolling out several ways to enhance live streaming experience on its platform, the company announced on Monday. The company has rolled out features such as Live Chat, auto-captioning of live streams among others.
Live Chat
YouTube's latest Live Chat feature archives the chat during the live stream and lets users to access the chat even after the streaming has come to an end. The chat will also appear in the same order as it did during the livestreaming.
"Today we are starting to roll out chat replay to YouTube, so you can follow the conversation even after a live stream is over. Live chat replays will show up alongside the video, exactly as it appeared live," the Google-owned company said.
Livestream auto-captioning
Though captioning is not a new feature on the video streaming platform, YouTube is planning to roll out auto-captioning feature for live streams. The company has announced this feature to be available in the coming weeks and said, "With our live automatic speech recognition (LASR) technology, you'll get captions with error rates and latency approaching industry standards".
Adding a location tag
With this feature, content creators can soon tag their videos to a particular location while streaming live. Users can also search for a video using the location tag along with exploring other videos with the same location tag.
IFTTT (If This, Then That)
Last but not the least, YouTube has announced IFTTT, a feature which allows content creators to 'react' and trigger real life events such as lights, pet feeders and confetti cannons when viewers make donations by posting Super Chats. The streamer can set up the kind of reaction required in different situations. For example, if a viewer donates USD 10 then the IFTTT can be set to trigger pet feeder and if donation is in excess of USD 25 then a confetti canon can be triggered.
To the uninitiated, Super Chat is a feature rolled out by YouTube last year and allows a user to purchase a Super Chat during a livestream which lets the user to highlight his/her message which stands out from the rest of the comments. Moreover the chat will remain pinned on top of the chat for as much as five hours. The funds so received goes to the content creators directly.
First Published on Feb 28, 2018 05:18 pm