Parekh said Infosys is open to more acquisitions and dealing with senior level exits internally and through talent from outside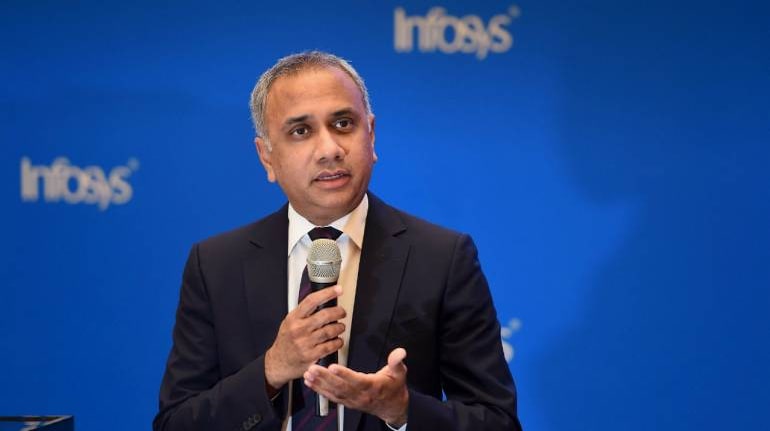 Software services major Infosys will look at more acquisitions and is looking to expand into markets in Continental Europe, chief executive Salil Parekh has said.
In an interview to business daily Mint, Infosys CEO said the company is within its growth and margin forecast range and that the "real test" for the firm would be over the next 3-5 years.
The company, which has made two acquisitions under Parekh — one of marketing and advertising agency Wongdoody, and the other Fluido, a Salesforce consulting partner firm — is open to more acquisitions, he told the paper. Among continental European geographies, Parekh mentioned markets such as Germany and Switzerland.
On the issue of engaging with co-founder N R Narayana Murthy, Parekh said he has a "very good equation" and meets the industry stalwart socially. He also said Murthy and him have not discussed  Infosys, but the latter's work in the social sector.
The Bengaluru- based firm has also beefed up its sales capacity in the last two quarters, increasing the number of go-to-market sales individuals by 5 percent on an annual basis, the CEO said.
Parekh further said Infosys had not done a good job of handling "employee changes in terms of compensation properly" and was addressing the issue of handling senior level exits through internal appointments. Parekh is also open to hiring externally, he told
Mint. 
First Published on Nov 22, 2018 10:03 am