Google was carrying out tests to provide internet connectivity in Kenya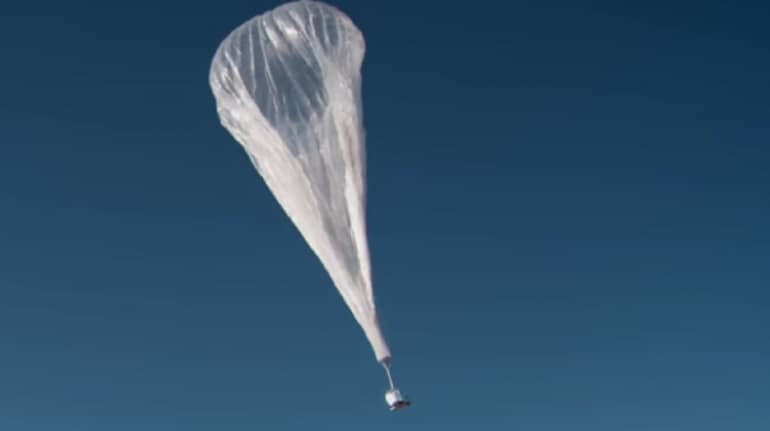 Google's high altitude balloon crashed last Friday in Kenya's Nthambiro region. While the crash of the balloon in a farm late night caused panic, it reportedly caused no damages to life or property.
As per a report in Nairobi News, the balloon was part of 10 balloons launched by Google in July as part of its Project Loon. As part of the project, Google was carrying out tests to provide internet connectivity in Kenya for some time.
The ambitious project coming from the tech giant is aimed at bringing internet connectivity to those parts of the world that have limited access and infrastructure. As part of the project, a network of balloons is designed to fly on stratosphere for a period of 100 days. The balloons that are created after encompassing essential components of a cell tower are powered by renewable energy sources like the solar panels reportedly consists of two main radio transceivers capable of providing coverage to an area of up to 5000 square kilometres.
Source: Project Loon, YouTube
High-speed internet is then transmitted by the nearest telecommunication partner from the ground. According to the website of Project Loon, the operators have successfully transmitted data between balloons that are up to 100 kms apart and were able to provide connection with speeds up to 10 Mbps through LTE phones.
It is envisioned that when the existing balloons are brought back to earth through a controlled crash landing newer ones are launched above to replace them.
Officially announced in 2013, Google has been conducting experiments across the globe from New Zealand to Sri Lanka. The project has also been used to provide emergency connections to areas hit by disasters like a hurricane as seen in Puerto Rico.
First Published on Jan 2, 2018 06:09 pm