The company had earlier launched successfully the 'YouTube Go' app, the lighter version of the You Tube app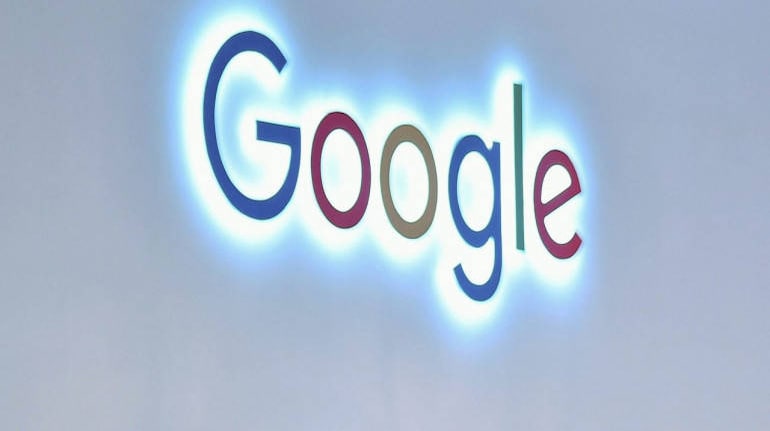 Google will soon bring a new search app that will be suited for areas with slow internet connection. The app named as 'Search Lite' is in its testing stage and is available only on the play store in Indonesia.
As per a report in Android Police, the functions of the new app will be identical to the existing 'search' option of Google. Like in the existing version, users will be able to search for things either by typing or speaking. It will also have various sections like translation, news among others.
The key difference comes in the fact that the lite version will use very limited amount of data. Unlike the regular version which starts with just a search bar followed by animations, the lite version brings all the essential information to the front.
This will not be the first occasion when Google has launched a lighter version of its apps. They company had earlier launched 'YouTube Go', the lighter version of the YouTube app.  The company as per a report in Deccan Chronicle will soon release the beta version of YouTube Go globally this year itself. The company is also working to create a low data version of its Android operating system called 'Android Go'.
First Published on Aug 17, 2017 06:38 pm