The following article is an initiative of CNBC-TV18 and HSBC and is intended to create awareness among the readers.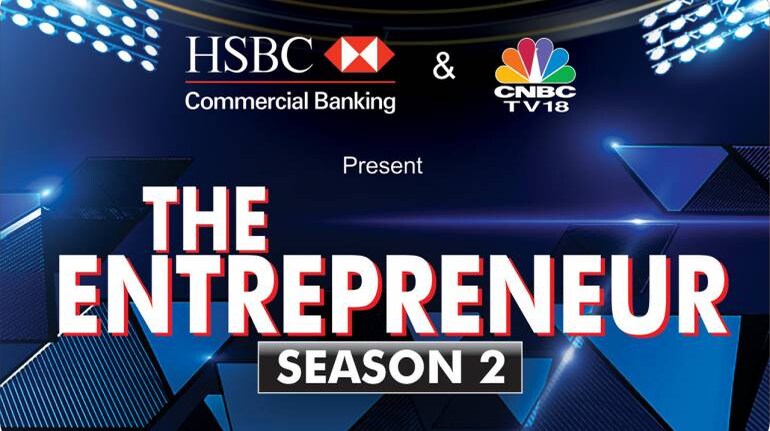 Did you know, every 33 seconds one person in India dies because of heart-related diseases? Coronary illnesses still are a major cause of death in India. Yet, many of these people's lives could have been saved if there were timely diagnosis and treatment. This is where Dr. Charit Bhograj comes into the picture. The Bengaluru-based cardiologist is on a mission to make diagnosis of heart attack accessible and quicker from a couple of hours to a couple of minutes.
His company Tricog -- jointly promoted Zainul Charbiwala an electrical hardware specialist; Udayan Dasgupta, a calculations master with algorithms background and Abhinav Gujjar a software geek – have created a cloud-based ECG device. This device pairs with a conventional ECG and helps create a platform for ready diagnosis. Tricog's motive to save lives has been pretty fruitful. As in just two-and-a-half year, the company has diagnosed over three lakhs cases.
Today, Tricog devices are spread across 600 clinics in over 300 cities in India. Besides this, a team of 15 doctors analyse around 1200 ECGs a day from a centrally-located hub. This huge scale and reach have been possible due to the adoption of pay per use model as it solves affordability issues for even the humble general practitioners. Well Dr Charit and his team with their timely innovation have indeed won the hearts of million families in India.
From saving lives, to sweetening it, let's talk about candies and Vinod Lalwani, ED, Prayagh Nutri Products. His mission, he says, is to sweeten up the world and remove bitterness. And children love Vinod Lalwani's mission. Naturally. As his company Prayagh Nutri Products makes eclairs, toffee, chocolate, candy and lollipop. These products priced around a rupee each are sold under the brand names of Cintu and Lavian. This smart pricing and range of products numbering over 200 are children's delight. Result, this Hyderabad-based company has emerged as the fastest growing regional brand by selling over 15 billion pieces of confectionery through five lakh retail outlets across the country. And this has enabled the 18-year old company to notch a turnover of 350 crore rupees in FY17.
TricogPrayagh Nutri Products

The sweet success has made Lalwani not only go in for rapid expansion but also enter the bakery business arena. Looks like Lalwani in very much keeping with his mission is walking the talk.
Catch the stories of Charit Bhograj and Vinod Lalwani exclusively on the upcoming webisode of The Entrepreneur - Season 2, a series brought by CNBC-TV18 in partnership with HSBC, where we talk about businesses that help resolve critical issues, only on Moneycontrol.com.
First Published on Oct 5, 2017 04:32 pm