Both the models, which were on display at the Auto Expo 2018, could be in showrooms by the second half of 2019.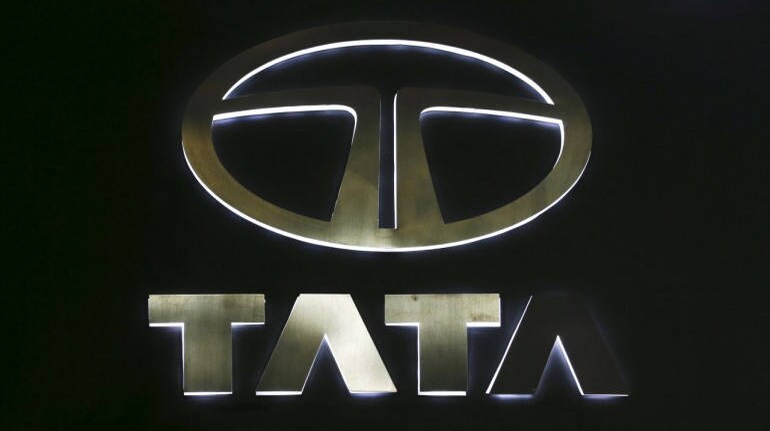 Tata Motors will roll out electrified versions of the Tiago and Tigor for the retail market as it begins a shift towards smart mobility, a top company official told Moneycontrol.
Both the models, which were on display at the Auto Expo 2018, could be in showrooms by the second half of 2019. "We have successfully developed the electric versions of the Tiago and Tigor and both will be on sale in some months," said Guenter Butschek, managing director, Tata Motors.
Tiago (powered by petrol and diesel engines) has been the best-selling car for the company since its launch in 2016. A few hundred units of the Tigor sedan have been dispatched to its first buyer Energy Efficiency Services (EESL).
The Tiago will have a certified full charge range of 130 kms and a maximum speed of 100 km/hr. As per details provided by the company, the electric Tiago will sport a 3-phase AC induction motor that will generate peak power of 30kw@4500rpm.
From the specifications provided, it is clear that the company has altered the electric motor output from what it had showcased last September in the UK. This version of the Tiago had a range of just 100 kms but a top speed of 135 km/hr.
The new electric Tiago will take about 90 minutes on a fast charger and about 6 hours through a normal charging method for 80 percent charge(from zero). The Tigor, which is supplied to EESL, has similar powertrain specifications as the Tiago.
Despite not having even one fully electric car on the road as yet Tata Motors won the order to supply 10,000 electric cars to EESL after it emerged at the lowest bidder in a national tender floated by EESL. The company is in the process of supplying the initial lot of 350 cars to EESL.
Tata Motors is also working actively for finding an electric solution for the struggling car Nano. The Mumbai-based company has partnered with Coimbatore-based Jayem Automotives for producing electric versions of the mini car where it will supply body shells (gliders) to Jayem.
The car will then be fitted with an electric powertrain unit by Jayem. Though there has not been any commercial launch of this car yet it could be targeted at the commercial buyer who wishes to run the car under aggregators such as Ola and Uber.
Butschek has already mentioned that the two new concept vehicles showcased at Auto Expo 2018 – 45X and H5X – have been designed and developed to accommodate electric powertrains in the future.
Rivals Maruti Suzuki, Hyundai and Renault have promised to launch electric cars in India before 2020. Renault is even exploring the launch of an electric version of Kwid, currently in development stage in China.
First Published on Feb 12, 2018 07:48 am