The smartphone giant will keep its online stores open, while the company monitors the situation closely.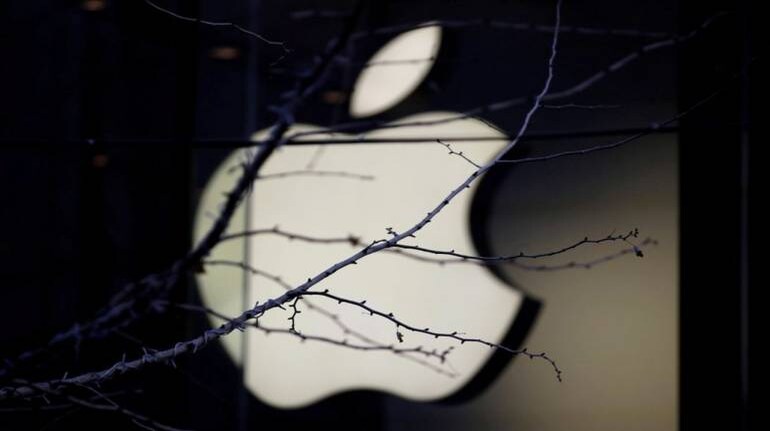 Apple Inc has decided to shut down all its official stores in Mainland China until February 9. The decision was taken on February 1 as the death toll due to the Coronavirus outbreak crossed 250.
The smartphone giant will keep its online stores open, while the company monitors the situation closely. Some of its suppliers are based in the area near Wuhan which is at the centre of the outbreak. Apple has already closed one of its Wuhan stores and a few retail partners have either closed shop or reduced working hours.
As per livemint, Apple chief Tim Cook said on Tuesday that the company was working on "mitigation plans" to make up for production loss with alternate sources.
iPhone products manufacturer Foxconn has also decided to close its Chinese factories till mid-February. The Taiwanese tech giant has also allowed its local employees to delay their return after the New Year's break.
COVID-19 Vaccine
Frequently Asked Questions
View more
How does a vaccine work?
A vaccine works by mimicking a natural infection. A vaccine not only induces immune response to protect people from any future COVID-19 infection, but also helps quickly build herd immunity to put an end to the pandemic. Herd immunity occurs when a sufficient percentage of a population becomes immune to a disease, making the spread of disease from person to person unlikely. The good news is that SARS-CoV-2 virus has been fairly stable, which increases the viability of a vaccine.
How many types of vaccines are there?
There are broadly four types of vaccine — one, a vaccine based on the whole virus (this could be either inactivated, or an attenuated [weakened] virus vaccine); two, a non-replicating viral vector vaccine that uses a benign virus as vector that carries the antigen of SARS-CoV; three, nucleic-acid vaccines that have genetic material like DNA and RNA of antigens like spike protein given to a person, helping human cells decode genetic material and produce the vaccine; and four, protein subunit vaccine wherein the recombinant proteins of SARS-COV-2 along with an adjuvant (booster) is given as a vaccine.
What does it take to develop a vaccine of this kind?
Vaccine development is a long, complex process. Unlike drugs that are given to people with a diseased, vaccines are given to healthy people and also vulnerable sections such as children, pregnant women and the elderly. So rigorous tests are compulsory. History says that the fastest time it took to develop a vaccine is five years, but it usually takes double or sometimes triple that time.
View more
Show
On the other hand, manufacturers in India who import components from China are indicating at a supply chain sustenance crisis if the virus threat isn't mitigated soon.
Noida-based LED TV manufacturer, Videotex International, has an R&D centre in China. Arjun Bajaj says, "Manufacturers who import components and panels from China were prepared for the Chinese Lunar New Year vacation gap but since the Chinese government has announced the extension of the vacation there's a lot of chaos and tensions prevailing the Indian market considering the delay in the factory openings."
He adds, "Workers in China are unwilling to work and Chinese manufacturers are not ready to take the risk either. While we are covered with required stock, they can only suffice for a limited time period. This, in turn, will cause a delay in shipments and disrupt the production of consumer goods and the mobile industry. As of now, the situation has caused mild tremors but the magnitude can be determined when the shutdown ends on February 8 which can also be extended."
He informs that back in 2002-03 when SARS had occurred, the pandemic lasted for nine months.
China has been affected by the Coronavirus that has infected close to 31,000 people and 600 have died. It is also home to Apple's third-largest consumer market and a considerable part of its supply chain.
First Published on Feb 1, 2020 05:34 pm