The department will also look into the industry demand for lowering or rescheduling power and water bills.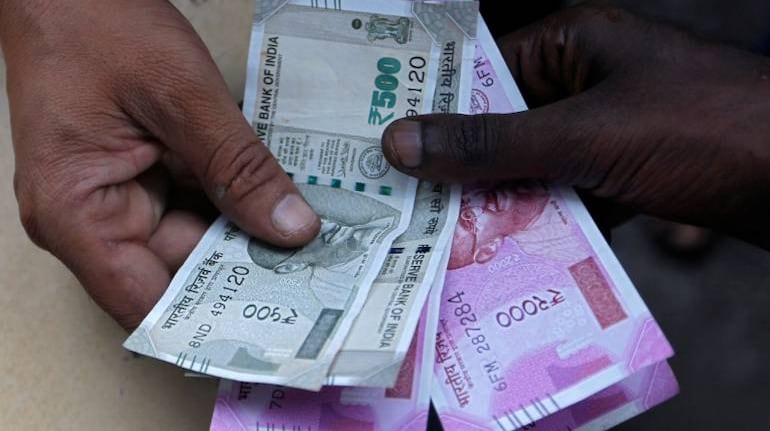 To help the industry come out of massive disruptions caused by the COVID-19 pandemic, the Maharashtra industries department on Thursday allowed companies to delay lease rentals.
The department will also look into the industry demand for lowering or rescheduling power and water bills.
The decision was announced by Industries & Mining Minister Subhash Desai who met a CII- delegation on Thursday wherein he sought their support to contain the spread of the virus and promised to accommodate the views of the industry in taking major decisions.
The minister also promised to look into the demand of the industry to lower/reschedule electricity and water tariff.
COVID-19 Vaccine
Frequently Asked Questions
View more
How does a vaccine work?
A vaccine works by mimicking a natural infection. A vaccine not only induces immune response to protect people from any future COVID-19 infection, but also helps quickly build herd immunity to put an end to the pandemic. Herd immunity occurs when a sufficient percentage of a population becomes immune to a disease, making the spread of disease from person to person unlikely. The good news is that SARS-CoV-2 virus has been fairly stable, which increases the viability of a vaccine.
How many types of vaccines are there?
There are broadly four types of vaccine — one, a vaccine based on the whole virus (this could be either inactivated, or an attenuated [weakened] virus vaccine); two, a non-replicating viral vector vaccine that uses a benign virus as vector that carries the antigen of SARS-CoV; three, nucleic-acid vaccines that have genetic material like DNA and RNA of antigens like spike protein given to a person, helping human cells decode genetic material and produce the vaccine; and four, protein subunit vaccine wherein the recombinant proteins of SARS-COV-2 along with an adjuvant (booster) is given as a vaccine.
What does it take to develop a vaccine of this kind?
Vaccine development is a long, complex process. Unlike drugs that are given to people with a diseased, vaccines are given to healthy people and also vulnerable sections such as children, pregnant women and the elderly. So rigorous tests are compulsory. History says that the fastest time it took to develop a vaccine is five years, but it usually takes double or sometimes triple that time.
View more
Show
P Anbalagan, chief executive of the Maharashtra Industrial Development Corporation (MIDC) assured members that all payment dues to MIDC will be rescheduled without any penal amount.
The industry also requested the government to consider defence and aerospace, foundry industry and ESMA industries which include thermal power stations and refineries, petrochemical, steel, metal etc to operate at minimum capacity.
Follow our full coverage of the coronavirus pandemic 
here.
First Published on Apr 9, 2020 10:15 pm