China is India's biggest trading partner, with trade balance heavily skewed in favour of the Chinese.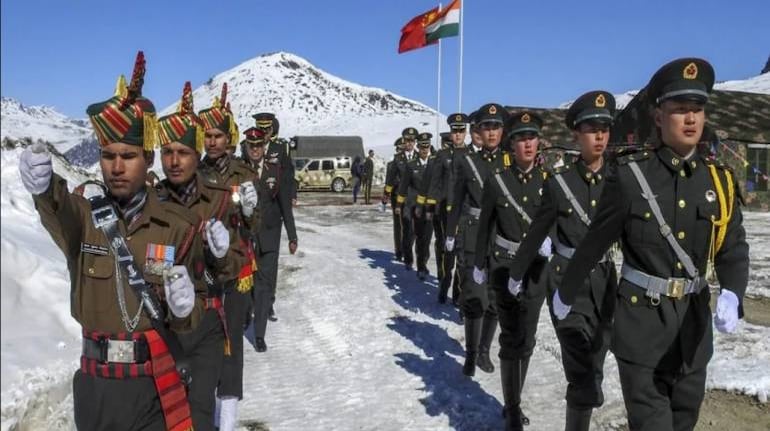 India's ties with China have been testy at best but the two Asian economies managed to set aside differences in favour of a trade relationship. The relationship is likely to come under strain after a bloody clash in Ladakh's Galwan valley on June 15 left 20 Indian soldiers dead, the heaviest toll in a clash with Chinese troops since 1975.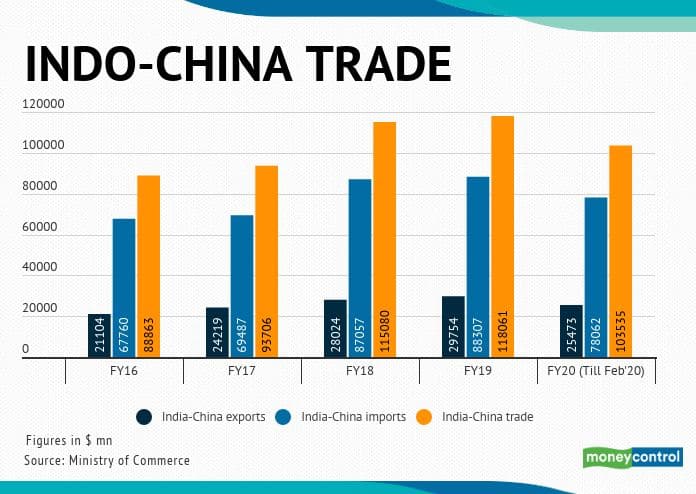 China is India's biggest trading partner, with bilateral trade amounting to $103.5 billion in the April 2019-February 2020 period.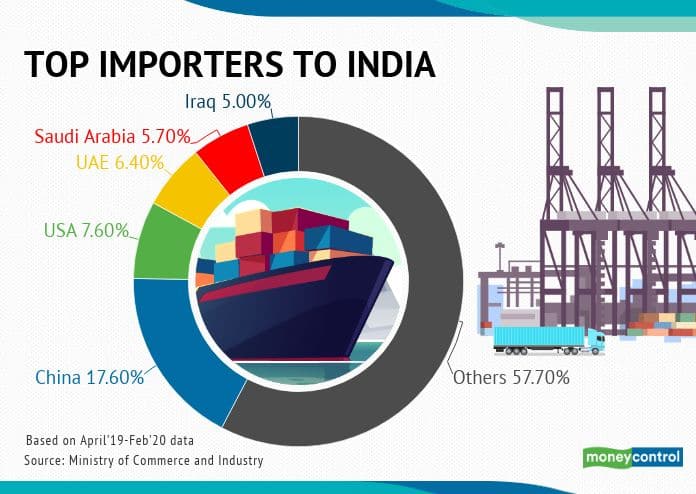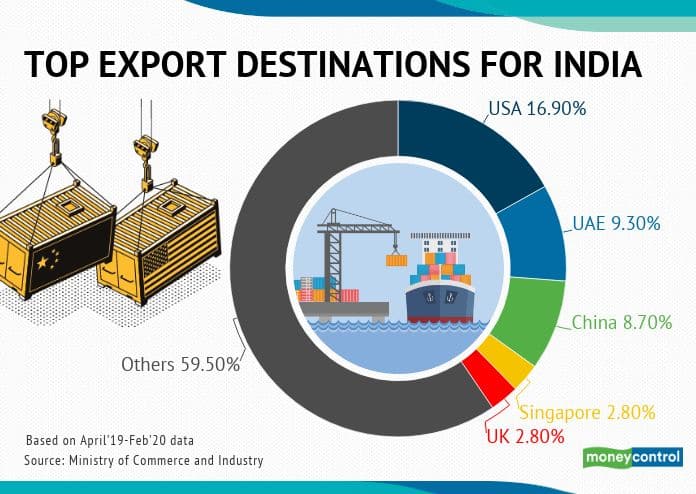 The neighbouring country accounts for 18 percent of India's imports and 9 percent exports. ​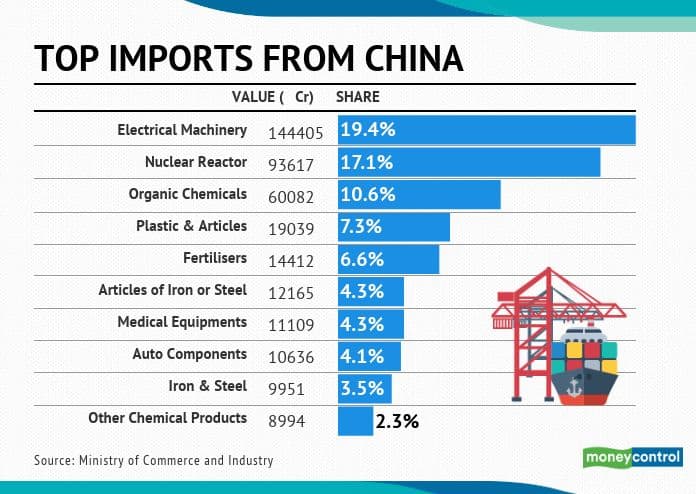 Electrical machinery, nuclear reactors and organic chemicals were the biggest buys from China in FY19.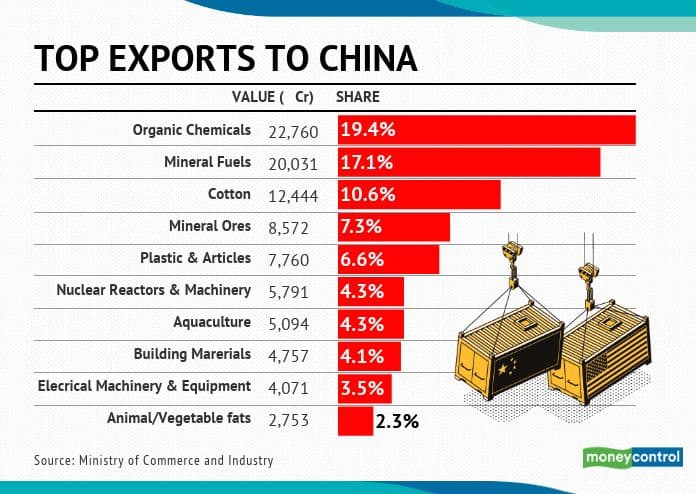 In FY19, organic chemicals, mineral fuels and cotton dominated India's exports to China.
First Published on Jun 17, 2020 03:01 pm