Data shows that the intensity of the Internet blockades has increased to 55 this year from just 5 in 2013.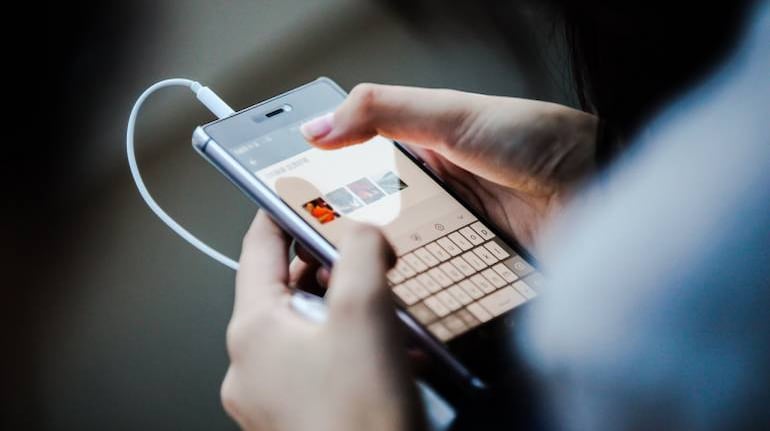 The number of times Internet services have been shut down in India by the government has increased manifold since 2014, according to a report on Internet shutdowns. The data shows that the intensity of the shutdowns increased to 55 so far in 2017 from 5 in 2013.
The number of Internet blockades rose steadily at 6 in 2014, 14 in 2015 and 31 in 2016. In 2017, shutdowns were observed over 11 states, in stark contrast to just one in 2012.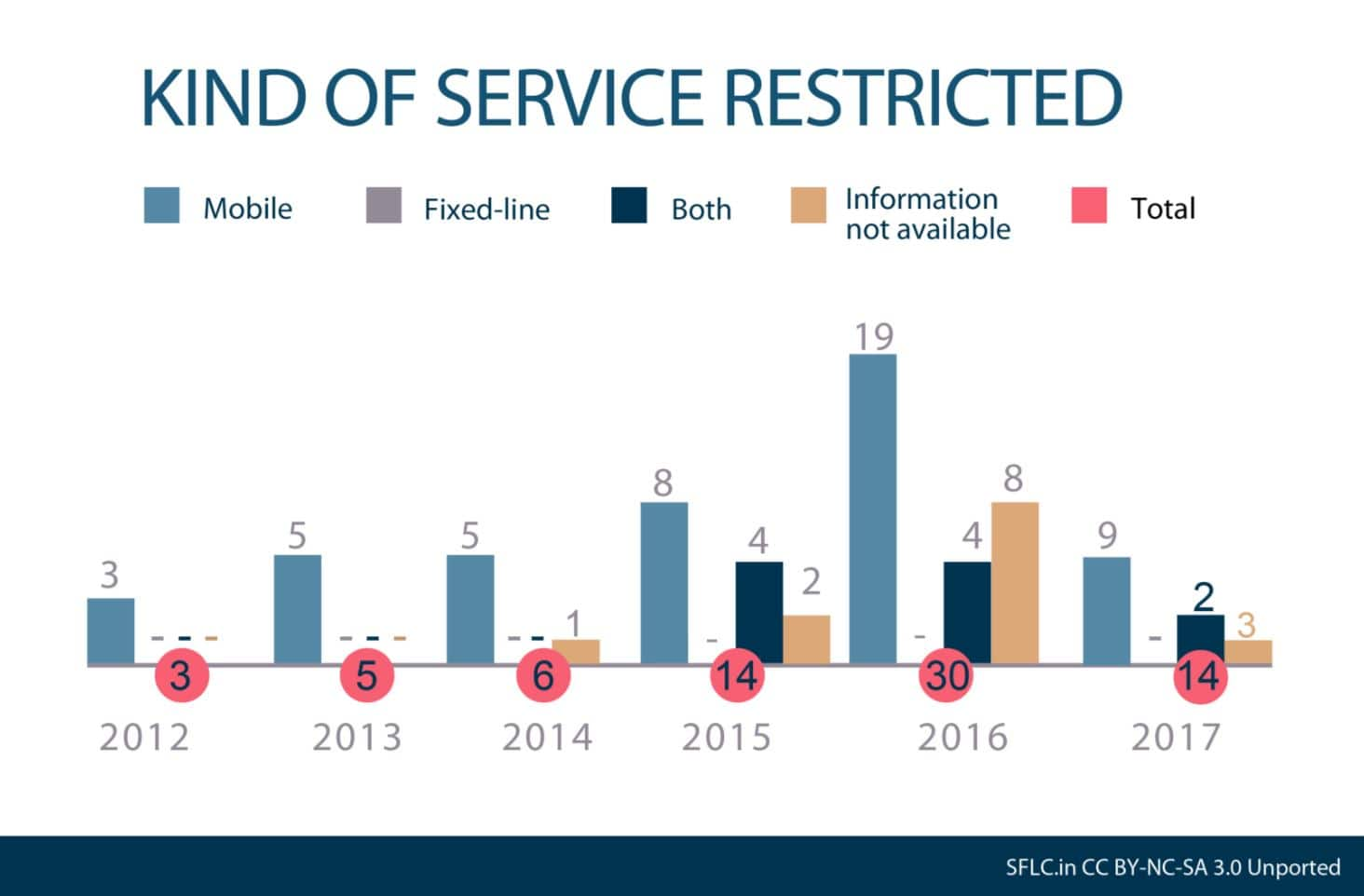 This data on Internet shutdowns, compiled by Software Freedom Law Centre, suggests that the central government deployed the measure, perhaps, to avoid law and order problems during instances such as Patidar agitation in Gujarat, farmer's protest in Madhya Pradesh or controversies surrounding the reservations in Nagaland's civic body election.
Also, the country saw 89 shutdowns since 2014, with 74 being led by the BJP or its allies at the central, state and district levels, the SFLC data shows.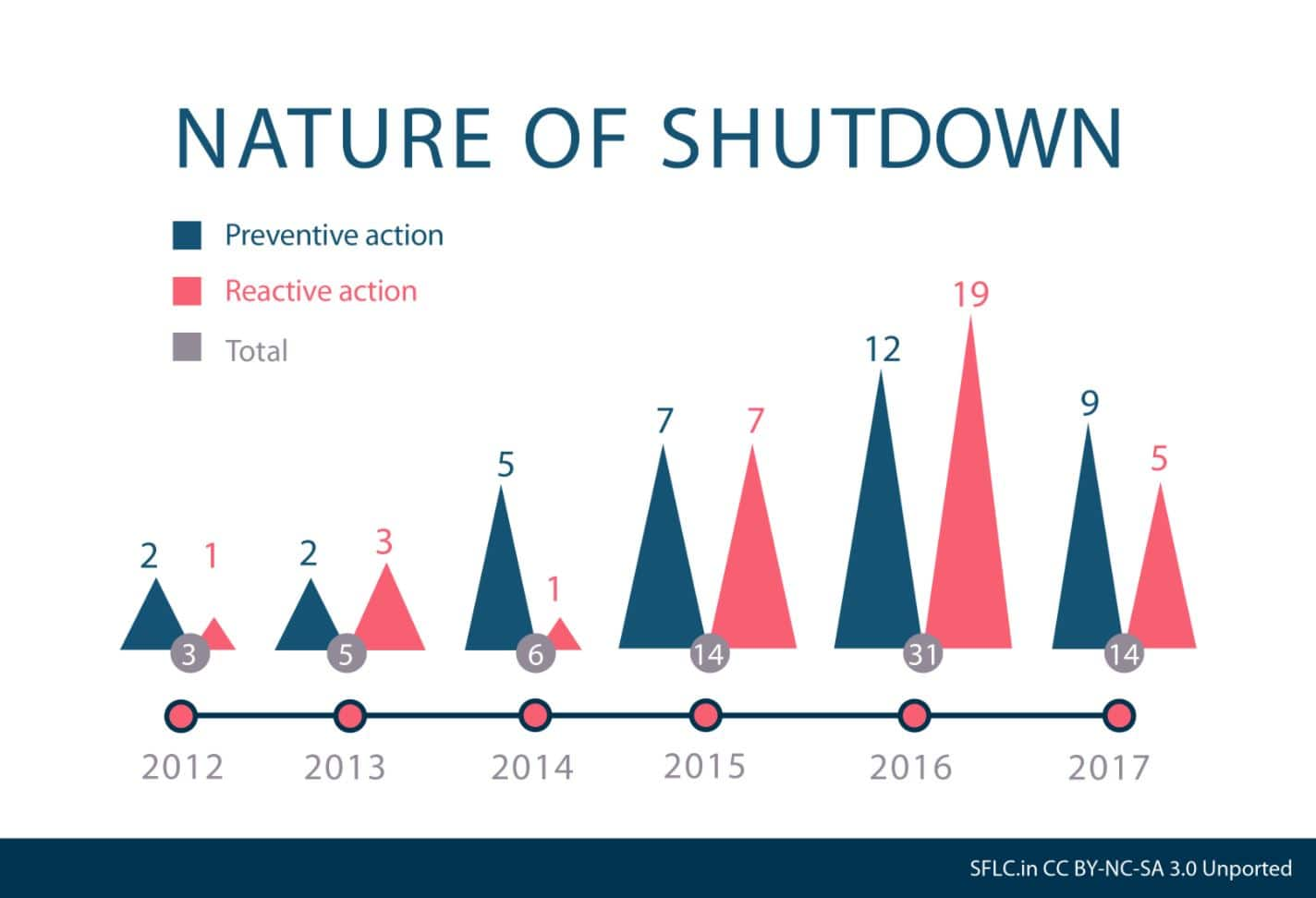 The state which was denied its Internet access the largest number of times this year was Jammu and Kashmir. The state has seen Internet shut off to 25 times in 2017. Reasons cited was to prevent "rumor mongering" following the death of a prominent militant commander, and to keep the law and order in the state in the areas where clashes between the state police and the militants took place. Overall, since 2012, J&K saw 53 shutdowns — the most by an Indian state.
Haryana and Gujarat are next in the list of states with highest internet shutdowns. Mobile internet services were suspended in Sirsa, Haryana from September 8 to September 10 to prevent rumours and disturbance of public order during the sanitisation process being carried out at the Dera Sacha Sauda headquarters. The group's chief was convicted of rape on August 28. In the run up to and after the conviction too, the state government had barred Internet access in anticipation of violence from Dera followers.
In the period spanning 2014 to 2017, Gujarat saw 10 Internet shutdowns across various parts of the state. The state's Morbi and Surendranagar districts witnessed Internet access cut off between July 14 and July 18 to clamp down rumours and potential social media clashes between members of Bharwad and Rajput communities. Earlier on April 17 2016, the government blocked internet in various parts of the state when the Patel reservation protests were being held on a high pitch.
To sum it up, here's a timeline of the Internet blockades across various parts of the country.



Jhajjar, Haryana




Mobile internet services were suspended in Jhajjar due to ongoing agitations by the Jat community. Later, the suspension expanded to Rohtak, Bhiwani, Hisar, Sonipat, and Panipat.




2017-01-29

,

Across Haryana




Internet services Jhajjar, Panipat, Sonipat, Hisar, Rohtak, Jind, and Bhiwani were suspended. In Rohtak and Sonepat, services were blocked for 24 hours when the Jats observed 'Black Day' in Haryana.




2017-02-17

,

Across Haryana




Mobile Internet services in various 'sensitive' districts including Rohtak and Sonipat were suspended in the wake of Jat protests. The services were restored on March 19. In Rajasthan's Sikar district too, internet services were shut down on March 31.




2017-03-18

,

Across Jammu & Kashmir




J&K saw three instances of mobile and broadband suspension across Srinagar, Budgam, Pulwama and Gandarbal over the month. Also, on April 18, mobile Internet services were suspended in Udaipur and Fatehnagar of Rajasthan.




2017-04-08

,

Kashmir Valley




Mobile Internet services were suspended yet again in the Kashmir Valley region as a precautionary measure in order to check rumour mongering following the encounter of a Hizbul terrorist.




2017-05-27

,

Kashmir Valley




Internet was shutdown in Kashmir Valley twice in June following deaths of civilians in firing by security forces. Similar, shutdowns were seen in West Bengal during Gorkhaland agitation and in Rajasthan during protests by the Rajput community.




2017-06-07

,

Across Jammu & Kashmir




The state saw eight internet shutdowns over the month following the death anniversary of Burhan Wani. Separately, West Bengal and Rajasthan also had one instance each of internet shutdowns in July.




2017-07-01

,

Across Jammu & Kashmir




Following gunfight incidents between militants and the Army, Internet services were shut down seven times across several regions of the state. Also, August saw two unrelated instances of internet shutdown in Rajasthan and West Bengal.




2017-08-01

,

Across Jammu & Kashmir




As the clashes between the Army and militants continued, Internet services were shut down four times in Kashmir. Rajasthan and Haryana recorded two and one incident of internet shutdown, respectively.




2017-09-02



There has also been an increase in the duration by which the internet services in these areas were disconnected. For example, Internet access was cut off just 6 times for periods of under 24 hours, 2-3 days and 3 days or more in 2014. The number surged more than five times to 31 in 2016 and more than two times at 14 in 2017 so far.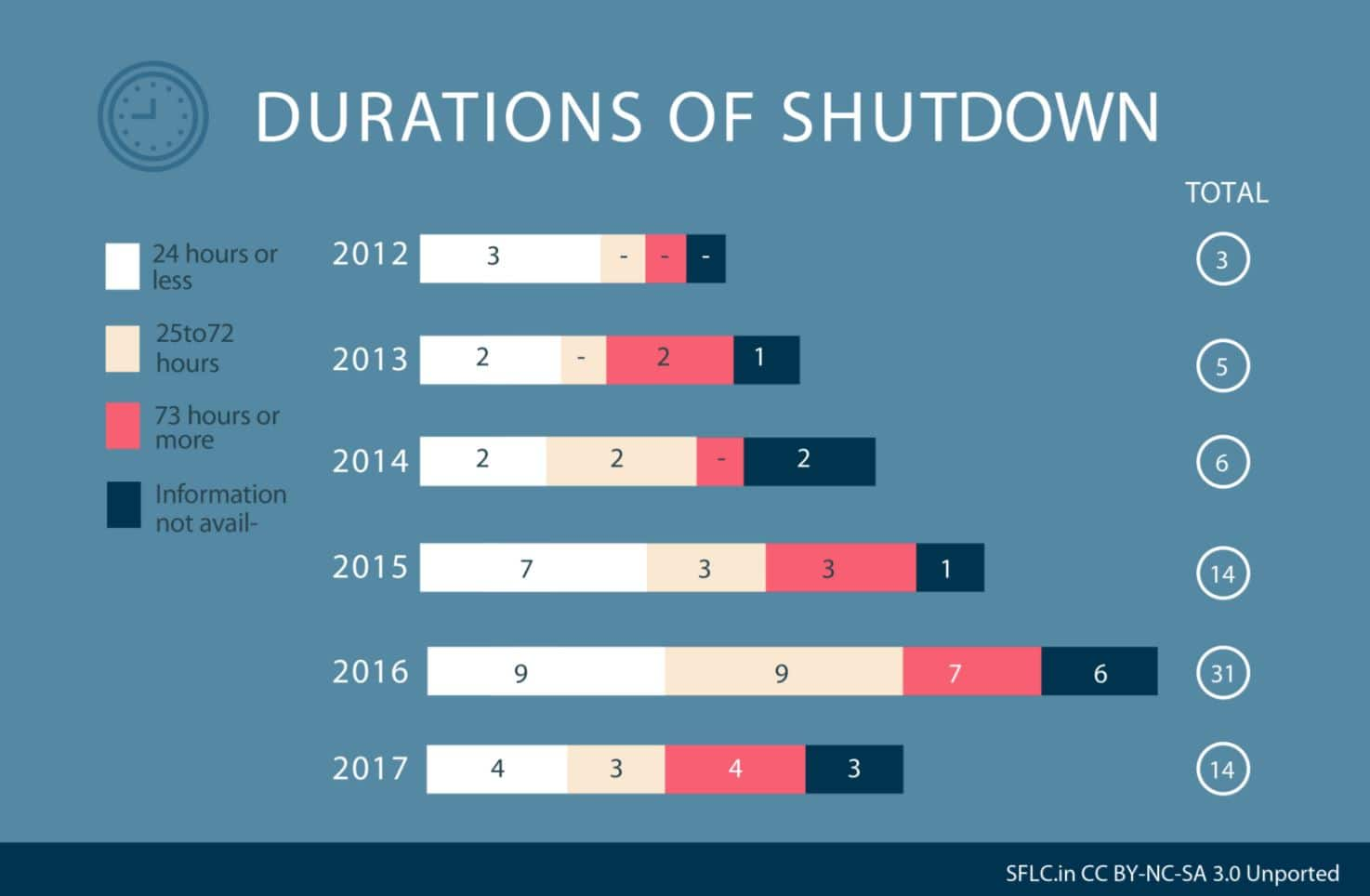 First Published on Sep 19, 2017 03:37 pm