On December 13, the I-T Department conducted survey operations at major Bitcoin exchanges across the country on suspicion of alleged tax evasion.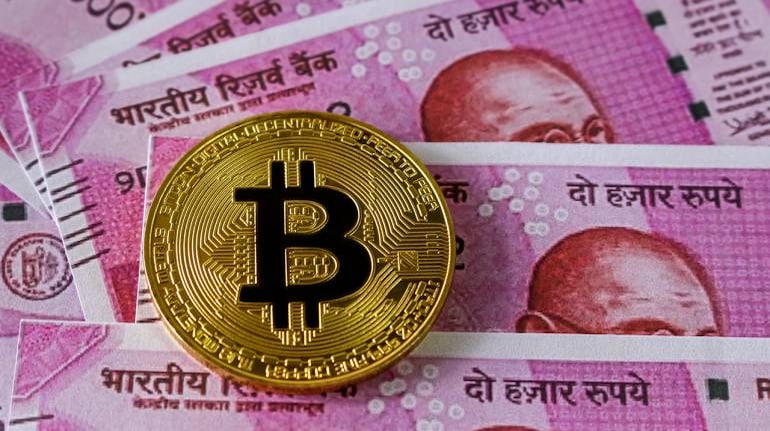 As the buzz around Bitcoin is constantly rising in India, various government agencies, the Enforcement Directorate (ED) being the latest in the queue, have started to turn their attention towards the cryptocurrencies to check potential violations.
Here's a wrap of what Indian regulatory authorities have to say about cryptocurrency: 
> Income Tax Department
On December 13, the Income Tax (I-T) Department conducted survey operations at major Bitcoin exchanges across the country including in Delhi, Bengaluru, Hyderabad, Kochi and Gurugram, on suspicion of alleged tax evasion.
The survey, under section 133A of the Income Tax Act, was conducted for "gathering evidence for establishing the identity of investors and traders, transaction undertaken by them, identifying counterparties, related bank accounts used, etc," officials told PTI.
Also Read — Bitcoins: IT notices to 4-5 lakh HNIs across the country
The department found that out of the estimated 20 lakh entities registered on these exchanges, about 4 to 5 lakh were "operational" and indulging in transactions and investments.
> Enforcement Directorate
Following the survey conducted by the I-T department, ED is planning to check for potential violations of foreign exchange rules by the exchanges and cryptocurrency investors, according to a Mint report.
"The I-T department is heading the investigation. If it finds any violation of FEMA, we will launch an investigation. We are waiting for them to form its opinion on how to treat bitcoin," an official told the paper on the condition of anonymity.
Also Read: I-T department conducts surveys at Bitcoin exchanges country-wide
> SEBI
Observing that bitcoins cannot be ignored, SEBI Chairman Ajay Tyagi had said that a government panel is looking into the issue of bitcoin.
"On the issue of bitcoins, the government is looking into it in consultation with the RBI and SEBI. The panel, also consisting of finance and information technology ministries, is looking into what to do about it," Tyagi said at the financial markets summit organised by Confederation of Indian Institute (CII).
Tyagi also mentioned that bitcoins, which are currently not approved by the government, is a useful blockchain technology that should be encouraged. However, there should not be any regulatory oversights.
> Reserve Bank of India
In at least three instances, the Reserve Bank of India has warned investors regarding the "potential economic, financial, operational, legal, customer protection and security related risks" associated with the trade of cryptocurrencies.
The first such announcement came in December 2013 when in a detailed press release, the RBI had said that the legal status of cryptocurrencies as well as exchanges was "unclear".
The RBI had warned that virtual currencies (VC) are risky as "they are stored in digital/electronic media that are called electronic wallets" and investors are "prone to losses arising out of hacking, loss of password, compromise of access credentials, malware attacks, etc."
The central bank had clearly stated that "creation, trading or usage of VCs including bitcoins, as a medium for payment are not authorised by any central bank or monetary authority. No regulatory approvals, registration or authorisation is stated to have been obtained by the entities concerned for carrying on such activities."
First Published on Dec 21, 2017 11:49 am