Vivo employees claimed that the company had proceeded with the layoffs without providing a notice period to the employees.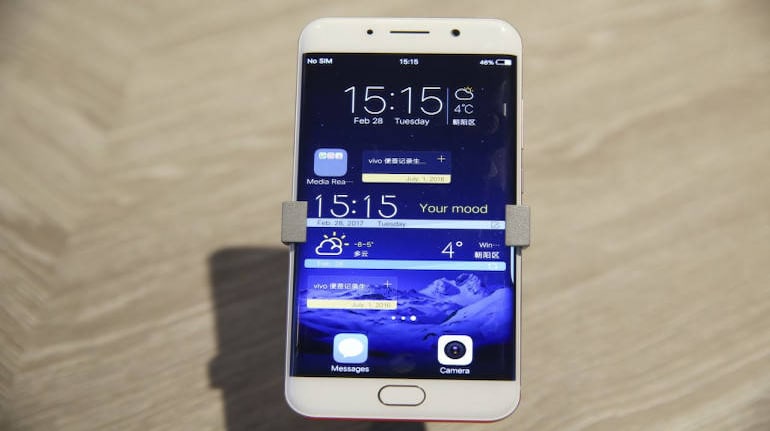 Phone maker Vivo has laid off 20 employees from the company and has called it a business decision. The move has not gone down well with the staff which ended up in a clash with the security officials of the firm, reported Indian Express.
Twenty-two year old production line operator Sushil Kumar, who was with the company since January, received the unfortunate news while he was made to sit in a tea room. He was told that he has was fired along with 19 others. He had reached Vivo unit in Greater Noida on Tuesday evening at around 8 when his name was called.
The news of sacking 20 employees agitated the staff and 100 contractual employees gathered at the Vivo office to express their anger. The alleged mass layoffs led to a clash between employees and security personnel.
After the brawl at Vivo office, private security guards were called to monitor people entering or leaving the building.
Greater Noida DSP, Nishank Sharma said that Vivo is assessing the damage on the second floor and an FIR lodged after the inspection.
Meanwhile, a Vivo spokesperson said, "The layoff is in line with our business decision", as per IE report.
First Published on Jul 26, 2017 01:25 pm