The central bank has also asked payment providers to offer an online dispute resolution mechanism to address consumer grievances.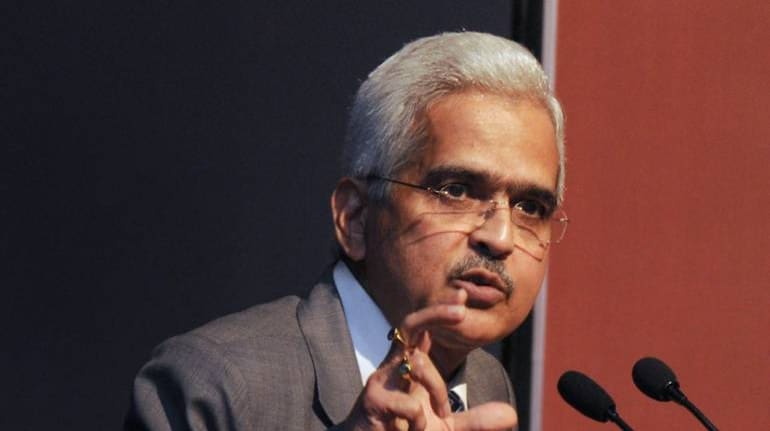 The Reserve Bank of India (RBI) wants to develop an offline system so that digital payments can be expanded beyond metros and cities, a move that Governor Shaktikanta Das said will push the adoption in areas with slow or no internet.
"It is, therefore, proposed to allow a pilot scheme for small-value payments in offline mode with built-in features for safeguarding the interests of users, liability protection, etc," he said. The pilot will be conducted till March 31, 2021.
In India, digital payments have mostly been adopted by smartphone users but the country has around 500 million feature-phone users. Outside large cities and towns, internet speed also tends to be slower, causing payments to fail on multiple occasions.
The central bank is looking to address these issues and also encourage rural consumers to adopt digital solutions.
Follow our LIVE blog for the latest updates from the RBI Monetary Policy statement
Das said that tech companies would have to work with Payment System Operators (PSOs) to allow payments via cards, wallets and mobile devices. Payments of up to Rs 200 can be offered without any additional factor of authentication but the choice will remain with the user. The limit for such transactions will be Rs 2,000.
The National Payments Corporation of India (NPCI) has been running a USSD-based payments mechanism for feature phones for many years. However, it has not seen widespread adoption like Unified Payments Interface.
NPCI is working with three startups—ToneTag, Gupshup and Minkville—trying to test feature phone-based payments solutions.
Now, the regulator has stepped in and said it would issue instructions and based on initial experience, detailed guidelines would be released.
Besides offline payments, the RBI also wants payments system operators to work on an online grievance resolution mechanism. This will address consumer complaints around digital payments.
"To begin with, authorised PSOs shall be required to implement ODR (Online Dispute Resolution) systems for failed transactions in their respective payment systems," Das said.
An online redressal system will enable consumers to immediately report failed transactions or fraudulent transactions without having to dial a separate number or wait for assistance from call centres.
The banking regulator even wants the system to be digitised so that customers can lodge complaints easily.
The move comes at a time when there are multiple frauds being reported on digital payments, especially UPI. Players like NPCI, RBI and even operators like Google Pay, PhonePe and Paytm have been carrying out awareness campaigns to protect customers.
Click here for Moneycontrol's full coverage of the RBI Monetary Policy 
First Published on Aug 6, 2020 01:51 pm