Based on the ongoing lack of market reaction, volatility in global and high valuation, we feel that the momentum of the market will be tested in the near term.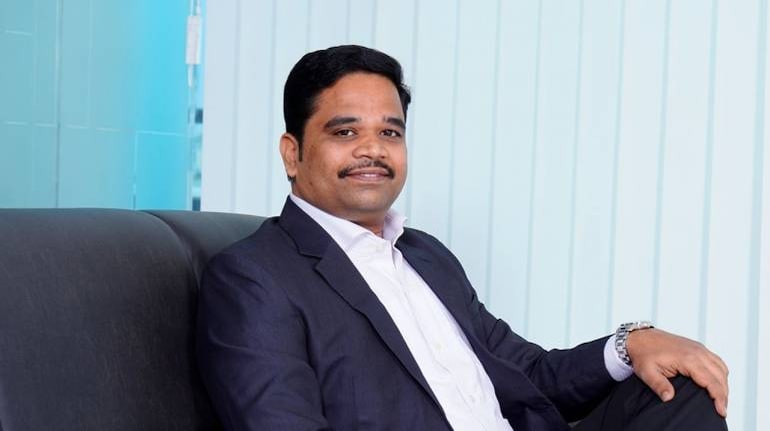 Vinod Nair
Though there wasn't much expectation regarding rate cut and liquidity measures, the market is not very glad post the policy and traded flattish with mixed bias. RBI had done well in the last two policy meets with rates and measures to increase the level of liquidity in the system, which is at buffer today with low yields. RBI has acted judiciously by keeping rates unchanged due to surplus liquidity in the system and elevated forecast of inflation in Q2FY21.
But there was hope regarding stoppage of moratorium and restructuring of loans. NPA is the biggest problem for the banking industry hence announcement to restructure loans of companies directly impacted by COVID is a positive step for the economy and banks. Additionally, raising Loan-to-Value ratio for gold loan from 75 percent to 90 percent is a very positive development.
It is beneficiary for a large section of middle & below class, while for banks, the risk of lending gold loans is low today given solid outlook of gold in the medium to long term, small ticket size and low tenure of loans (they are constantly renewed). But RBI should have provided this relaxation to NBFCs too, it is made applicable for banks only.
Importantly, RBI should stop moratorium and focus on bringing credit growth in the system. We are in re-opening phase 3.0 and Niti Ayog is also against extending moratorium. Any plans to extend moratorium will be very negative for banks and economy. As per the announcement of loan restructuring, the last date is December 31, 2020, so we can expect that this moratorium can continue this year or till banks & borrowers come on table and decide the new plan.
In the medium-term, we can expect more easing from RBI in line with other central banks of the world with cut in repo rate and CRR to maintain liquidity. In the near-term, we can expect open market operations (OMO) to continue, though it is not specifically mentioned in the policy, to keep the bond yields attractive & low. On an immediate focus, RBI should improve credit growth in the economy, restructure loans and stop new moratorium.
Currently, financial sector is under their legacy of NPA issue. The total Gross NPA was forecasted to reduce to 10 percent by September 2020 which has increased to 12.5 percent in March 2021. This escalated number may be already factored in the market but any extension in lockdown will increase NPA to 14.8 percent which will be a disaster to the economy.
Currently, banks are focusing on collections than credit growth and raising capital for safety to aid future growth. Valuation wise banks are at comfortable levels, so on a long-term perspective they are good recommendation in which accumulation will be the best strategy for the next 6months, due to uncertain in near-term.
Once the ongoing financial issue is corrected, banking sector will be a key beneficiary in the economy and start to outperform the market, they are underperforming today and will continue to do so in the near-term. A cap in moratorium will be positive for banks leading to increase credit growth, though NPAs may increase in the near-term since economy is working at low production and servicing of loan will be an issue.
Based on the ongoing lack of market reaction, volatility in global and high valuation, we feel that the momentum of the market will be tested in the near-term. Value buying is more advisable in such times. In which we have to be careful and understand the reasons of why such stocks or sectors are trading below historical valuation. Whether these are fundamental or technical factors for its underperformance with peers and will it prevail to do so in the long-term. Simple parameters like P/E, P/B and PEG can be used to identify the stocks.
To negate such issues, blue chips, quality large, mid & small caps can be considered as valuable candidates on this list. In top to bottom approach we can even consider sectors which are trading at historical low in-terms of valuation of last 3 to 7 years, for example, this year value buying sectors are Pharma, IT and Telecom (today they are marginally above averages).
Currently, Banks are below average but may underperform in the near-term as mentioned earlier, for long-term they are very positive to create wealth. If 2021 is going to be growth year, the upcoming sector to be considered in the future will be Auto & Metals, whereas in the near-term they are expensive. In any sense, stick with solid promoters and management credential with stable debt/equity & profitability ratios.
The author is Head of Research at Geojit Financial Services.
Disclaimer: The views and investment tips expressed by investment expert on Moneycontrol.com are his own and not that of the website or its management. Moneycontrol.com advises users to check with certified experts before taking any investment decisions.
First Published on Aug 9, 2020 09:19 am