The online meat store wants to launch in more cities, expand the workforce and invest in technology, says founder Deepanshu Manchanda.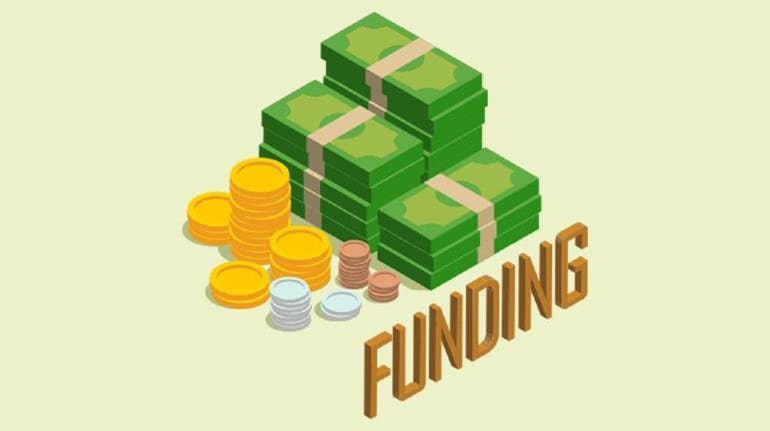 Online meat store Zappfresh plans to raise Rs 100 crore in a fresh round to launch operations in more cities, expand its workforce and boost technology, company founder Deepanshu Manchanda has said.
Run by Gurugram-based DSM Fresh Foods Pvt Ltd, the firm last raised Rs 16 crore in a round led by Amit Burman, chairman of consumer goods firm Dabur in 2019. SIDBI Venture Capital, the investment arm of government-owned Small Industries and Development Bank of India, also participated in the round.
"We will be launching in new cities with this, looking at getting more people and investing in technology," Manchanda told Moneycontrol.
The firm, which has a presence in Delhi and National Capital Region, Chandigarh, Mohali, Panchkula and Jaipur, has so far raised more than Rs 40 crore.
Founded in June 2015 by Manchanda and Shruti Gochhwal, the company sells fresh chicken, mutton and seafood along with ready-to-cook and eat food.
It follows the farm-to-fork model to provide fresh meat the same day. It has more than 100 people on its staff.
The company sold 2,000-2,500 orders a day, with an average ticket size of Rs 600, and was targeting 10,000 orders daily,  Manchanda said.
He claims to be running Zappfresh in an operationally profitable manner for the past three years.
"The business has enough customers and it is not a winners take all market. It is suicidal to not look at operational profitability and just keep looking at growth," he said of competitors who have raised multi-million dollar deals.
Zappfresh's nearest rivals are Bengaluru-based Licious and FreshToHome.
Licious in 2019 announced a fund raise of $30 million led by the Singapore-based Vertex Growth Fund. The same year, FreshToHome raised $20 million led by Iron Pillar. Japanese investor Joe Hirao also participated in the round.
Dominated by unorganised players, meat is a $35-billion market in India and online companies are finally waking up to this opportunity. They charge a premium compared to the local butcher or meat market, promising quality.
First Published on Aug 3, 2020 05:19 pm