The firm has invested in 20 startups in India to date and has had a successful exit in March in Beardo, a men's grooming products startup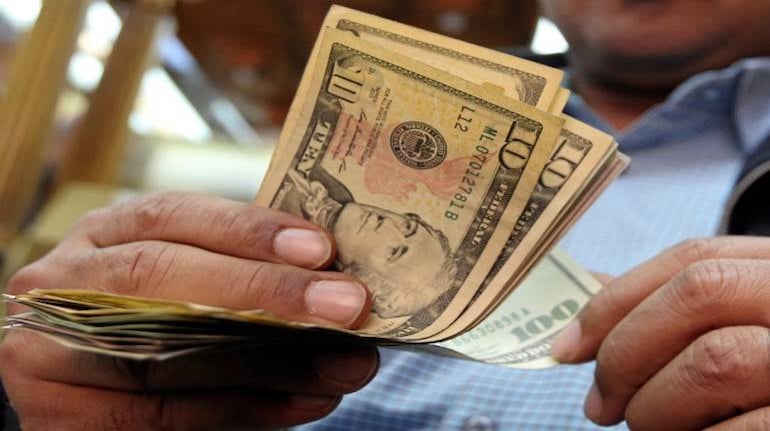 A Mumbai-based network of angel investors, Venture Catalysts is planning three exits in the next two months as it expands internationally into the Middle East, Singapore, Hong Kong, the US, and Japan by 2018-end.
The firm has invested in 20 startups in India to date and has had a successful exit in March in Beardo, a men's grooming products startup. Marico Group acquired 45 percent in the company for an undisclosed amount and plans to offer an exit to 100 percent of the investors gradually over the next one year.
"The deals are under the works. We are happy with the kind of response the startups under our net have received. We will soon announce the deals," Venture Catalysts co-founder Apoorv Ranjan Sharma told Moneycontrol. The other co-founder of Venture Catalysts is Anuj Golecha of Golecha family which owns Raipur-based real estate firm WallFort Properties.
The firm's other investments include Vphrase, DeyorCamps, ConfirmTkt, Fynd, SuprDaily and Innov8. The firm plans to exit three of its investments in two months.
In March, Venture Catalysts had successfully sold its stake in photo-curation platform Siftr to Chinese firm APUS. The company has recently expanded its network to Bangalore and now operates in 12 cities across India.
In India, the firm claims to have a network of high net worth investors including Anirudh Damani, founder of Artha Venture Partners, Daud Ali, managing director of Peacock Industries, Neeraj Shah, founder of Titan Masterminds, Nirav Choksi, chairman of HHC Holdings, Ritesh Malik co-founder and CEO of Innov8 and Sameer Shah of Sattva Investments, among others.
The seed investment and innovation platform is now scouting for innovative startups in geographies beyond India. It has already kicked-off its expansion into Qatar, which will be a center point for the company to create its presence into other GCC countries, such as Bahrain, Kuwait, Oman, Saudi Arabia, and UAE. For its expansion into the Middle-East region, Venture Catalysts has partnered with a local investment partner in the GCC countries – 360-Nautica.
For its expansion into Hong Kong, the company has partnered with Cyberport, a platform with close to 900 digital tech companies. It is managed by Hong Kong Cyberport Management Company, which is wholly owned by the Hong Kong SAR Government. Cyberport focuses on key clusters of digital technology, namely FinTech, e-commerce, IoT and wearables, and Big Data, as well as AI.
Notwithstanding the political sanctions pertaining to the Middle-East, Sharma feels that the region has a growing ecosystem of innovative startups and "we want to be present there in early stages." He also said that the expansion will strengthen the financial and innovation ecosystem between the Middle-East and India.
In the US, Venture Catalysts has partnered with Silicon Valley-based venture fund, innovation platform, and a startup accelerator with success stories that includes PayPal, Dropbox, and SoundHound.
Venture Catalysts claims that about 200 investors will join its platform in each of these countries to invest Rs 3-6 crore in early stage startups, a similar funding structure that it carries out in India. The key high growth sectors Venture Catalysts has identified are healthcare, FMCG, retail, and technology.
"The idea is to create a cross-learning between startups in each of these countries and also to open up funding channels for Indian companies," Sharma said.
durba.ghosh@nw18.com
First Published on Jun 16, 2017 03:12 pm