The accelerator will invest $120,000 in each of the selected startups.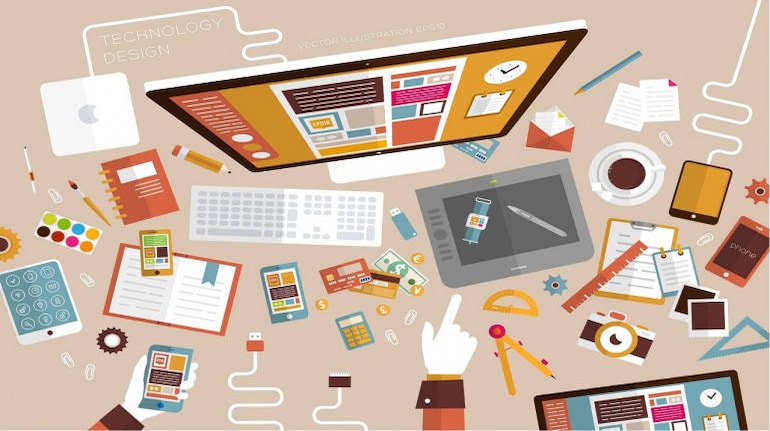 US-based startups accelerator Techstars is expanding its operations in emerging markets like India and has roped in Raymond Newal as the Managing Director.
Techstars' first accelerator in India is looking for 10 companies in the field of artificial intelligence, augmented reality, blockchain, and IoT. The idea is to select companies that are solving problems in the emerging markets, with the potential to scale solutions to developed markets down the road.
The accelerator will invest $120,000 in each of the selected startups.
Founded in Boulder, Colorado in 2006, Techstars has helped over 1,400 startups such as ClassPass, Digital Ocean, and Sendgrid globally so far. Out of this, it has had over 150 exits, including the NYSE-listed SendGrid and PillPack.
"We will provide our companies with complete access to the tools they need to succeed, whether it be qualified advice, mentorship from professionals, global connections to leading corporates, or capital," said Newal.
"To be successful in the emerging markets, innovations need to be constructed from the ground up with scale and efficiency in mind, something that emerging markets entrepreneurs are keenly aware of. Techstars is uniquely positioned to help these entrepreneurs leverage the scale-up potential that is inherent within emerging markets startups, expanding their reach throughout the world, including to developed markets where they could have a cost and scale advantage over the competition," he added.
Applicants from across 20 countries including Nigeria, Colombia Brazil, besides India have been sending their applications for the programs.
First Published on Aug 20, 2018 07:43 pm