Hit by demonetization and cash crunch, electronics refurbishing and recommerce companies have started consolidating operations in India.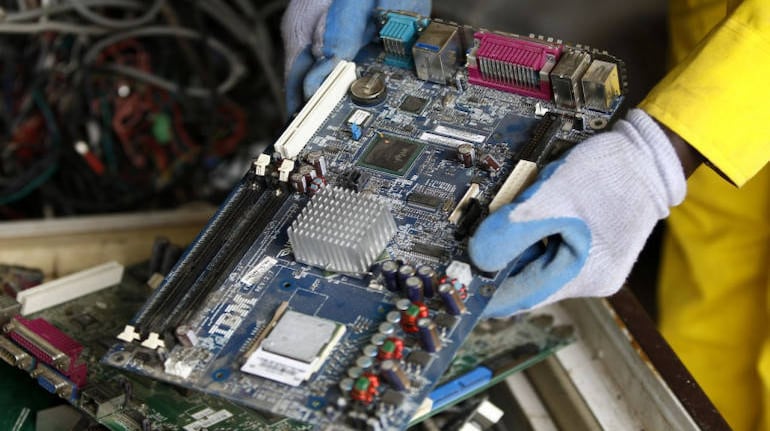 Delhi based online retail store for refurbished electronics – Surpluss has shut shop owing to internal business issues aggravated by demonetization.
Founded in 2014, Surpluss sold refurbished and surplus products ranging from mobile phones and tablets to fashion apparel.
The website's holding company - Pluss Digital Ventures Private Limited, had directors such as SN Rai, cofounder of Lava Mobiles, Amit Gupta, former director Channel Strategies at Samsung India and HS Bhatia, founder of Green Lava, a battery rejuvenation business.
"We had a B2C inventory model and the cost of running it was very high," HS Bhatia, managing director of Surpluss confirmed to Moneycontrol.
The company was selling refurbished products from brands such as Samsung, LG, Xiaomi, OnePlus, HTC, Alcatel, and Xolo.
A vendor to Surpluss who still owes dues confirmed to Moneycontrol that the company shut down operations in April, this year. The company's website is also down.
"We're planning to launch a B2B marketplace model as that gives us multiple sellers all over the country," Bhatia added.
Not only Surpluss, other companies in the reverse logistics and re-commerce sphere are facing issues in selling refurbished products such as consumer durables in India. The model requires considerable working capital and often B2C segment has lesser demand due to falling prices of electronics.
Karma Recycling, an online reverse logistics player for electronic products founded in 2014, has shrunk its operations.
"We are mainly focused on selling and buying iPhones and have shrunk the consumer appliances business," added a senior executive, on condition of anonymity.
Delhi based Karma Recycling started business in 2013 and raised about USD 500,000 from Infuse Ventures and the ERM foundation.
'Demonetisation took cash out of the system'
The largest player in the online reverse logistics space in India GreenDust agrees that the business did take a hit post demonetisation.
"Both e-commerce and re-commerce industries took a hit because of demonetisation," Hitendra Chaturvedi, founder and managing director of eight year old firm GreenDust.
In 2012, GreenDust raised USD 40 million from investors such as KPCB, Vertex Ventures, Sherpalo Ventures, and Lightbox Ventures.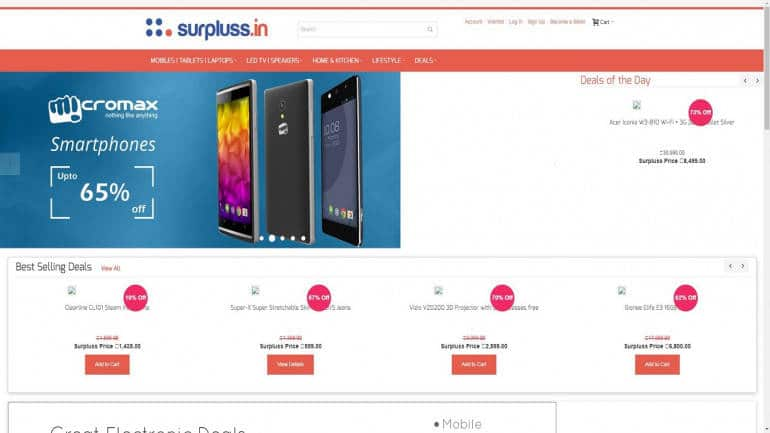 "In tier II and tier III cities, where a big chunk of business comes from, people pay in cash. When the cash was flushed out, businesses took a hit," Chaturvedi explained.
The business in this space also face competition from electronics bazaars such as Delhi's Gaffar Market and Mumbai's Linking Road. Customers who buy online also ask for warranties which players are often unable to provide.
"We hear about shutdowns because there are a lot of smaller players in the market. There will be consolidation," said Chaturvedi.
Clearly, as startups in the refurbishing space face consolidation, investors would be forced to hit the recycle button on their investments.
joseph.sebastian@nw18.com
First Published on Jul 4, 2017 04:11 pm