SAIF invests across seed, Series A and B stages where it enters into a company for the first time. The ticket size of the VC firm ranges between USD 500,000 to USD 10 million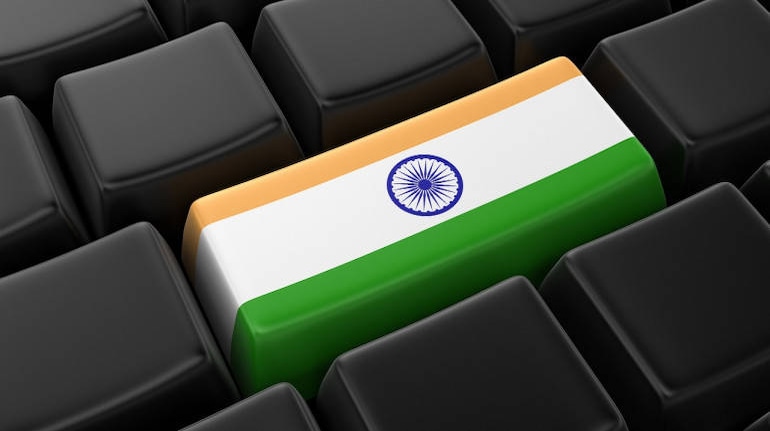 Priyanka Sahay
Venture Capital firm SAIF Partners which was the early backer in companies such as MakeMyTrip, Paytm and Swiggy is likely to make at least 8-10 new bets during the current year, according to a top executive.
"Historically we must have done 8-10 investments in a year. It will go at the same pace, it won't go down," said Mayank Khanduja, principal at SAIF Partners in an interaction with Moneycontrol.
SAIF invests across seed, Series A and B stages where it enters into a company for the first time. The ticket size of the VC firm ranges between USD 500,000 to USD 10 million.
The startup ecosystem saw aggressive investments in 2015 and early 2016 largely due to the FOMO (the fear of missing out) phenomenon witnessed among the venture capital firms. The ecosystem is witnessing a slowdown in terms of value and volume of deals. Many are calling it as 'a correction mode'.
"If the deal flow was like x in 2014, in 2015 it was like 2x-2.5x. We are back to x which is the right sort of deal flow," Khanduja said.
While Khanduja agrees that 2015 was sort of an aberration with a lot of startups having inflated valuations, he says the same has normalised for now.
"Lot of people are calling it correction but according to us, this is the normal pace of venture investing ... normal pace of startups opening up, normal valuations, normal round sizes, which are healthy for the ecosystem," he said.
SAIF specifically is looking at startups in sectors such as fin-tech, health-tech content, logistics and SaaS (software as a service).
New users will take time to adopt e-commerce
According to Khanduja, today, the founders have a strong pedigree and are chasing large markets. They bring a unique insight of the market to the table which teams before them have not been able to.
"There is healthy competition among VCs to go after a strong team. Every fund is making an investment. We are still as aggressive as ever," he added.
"It is not a correction. Fundamentally if you see history, large companies are built in these peaks and so called. People raise capital in tough time and build very strong companies," he said.
He claims that India is the only market which is going to have 300-400 new internet users over the next 5-6 years.
Explainer: Why are Indian Startups Stumbling?
"Internet user base is growing very fast…stagnation is only in the internet shoppers, that (number) is obviously not growing as fast as the user base. But that is natural. People will first come online, they will consume content and other services, enjoy the internet, visit YouTube or read news etc, and then move to shopping. That progression will happen," he said.
India currently has about 450 million users, making it the second largest internet population in the world.
"There is a big jump in user base because of reduced prices and rise in competition among telecom firms. These users will use the internet, get comfortable with it, they will also start shopping," he added.
The overall internet economy in India is expected to double to USD 200 billion by 2020, says a report by BCG and IAMAI.
Ancillary services such as logistics and payments that are currently not set in the system will also get solved, says Khanduja.
"All of these things will be solved and the users in the hinterland will also start shopping," he said.
priyanka.sahay@nw18.com
First Published on May 1, 2017 05:35 pm