The lobby group is likely to have representatives of Flipkart, Ola, MakeMyTrip, Quikr, and Hike Messenger who are expected to push for policies favoring domestic companies.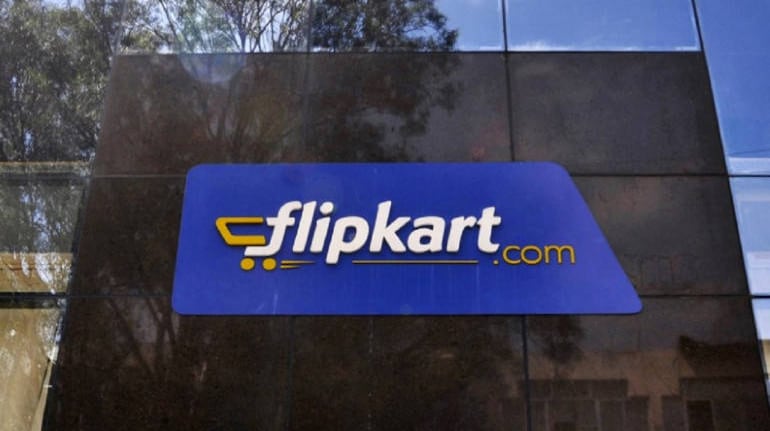 The entry of foreign players such as Amazon and Uber and the issue of 'capital dumping' in India's burgeoning startup ecosystem seems to have perturbed few of the top home grown startups such as Flipkart and Ola.
Founders of a few of India's top startup unicorns such as Flipkart, Ola, MakeMyTrip, Quikr, and Hike Messenger have joined hands to launch an industry body to lobby for the interests of local ventures over deep-pocketed global rivals.
The news was first reported by The Economic Times newspaper today.
According to the report, the lobby group Indiatech.org will be led by Flipkart's co-founder Sachin Bansal as the founding president and chairman.
He is also expected to appoint a former IAS officer as CEO for the not-for-profit organisation, the report said citing unnamed sources.
Flipkart and Ola first expressed their nationalistic view of Indian startups in December last year. Sachin Bansal and Ola founder Bhavish Aggarwal have since been asking the Modi government to make policies that favour of home grown companies and encourage local entrepreneurs than invite foreign players to crush domestic companies.
"What we need to do is what China did [15 years ago] and tell the world we need your capital, but we don't need your companies," Sachin Bansal had said then.
Despite being founded a few years ahead of Amazon's entry in India, Flipkart has been engaged in a pitched battle with its rival since last two years. Another unicorn Ola too has been at loggerheads with US-based Uber, which has invested close to USD 3 billion in India.
Both Ola and Uber continue to burn millions to offer incentives to drivers and passengers. Domestic ecommerce firms such as Flipkart and Paytm are also offering cashbacks and discounts to shoppers this Diwali in the face of stiff competition from Amazon India, which has invested about USD 5 billion.
It is interesting to note that Flipkart and Ola, both are funded by foreign investment firms.
The lobby group led by Sachin Bansal has also called upon some of the biggest investors such as SoftBank, Tiger Global, Steadview Capital, along with VCs Accel India and Matrix Partners to join the group, the newspaper report claimed.
The report also claimed that the lobby group has estimated a loss of USD 10 billion in FDI and USD 1 billion in tax revenues every year if home grown Internet firms do not succeed.
Earlier this year at an event, Flipkart's Bansal had said, "What is happening in India is pretty unprecedented. Such a situation has not happened anywhere in the world so far. A significant amount of capital is being dumped in India to win market share. We should create a digital economy. But not by creating an unfair playing field for local companies against those companies coming from other countries."
Asking for a level playing field against global rivals such as Airbnb and Expedia expanding in India, Deep Kalra also said that Indian government has taken the motto of 'Atithi Devo Bhava to a different level altogether.'
"We are very fortunate that we are in India. However, there is actually not a level playing field. Foreign companies don't have to abide by a two-factor authentication for payments, we do so. Similarly, there are foreign companies in India who do not pay service tax," Kalra had said.
Read also: The rise of nationalism in Indian startups


Moneycontrol Ready Reckoner
Now that
payment deadlines have been relaxed
due to COVID-19, the Moneycontrol Ready Reckoner will help keep your date with insurance premiums, tax-saving investments and EMIs, among others.
Get best insights into Options Trading. Join the webinar by Mr. Vishal B Malkan on May 28 only on Moneycontrol. Register Now!
First Published on Sep 28, 2017 02:52 pm