Haier has extended warranty on all its products expiring in March and April 2020, will be further extended to two months after the lockdown is lifted.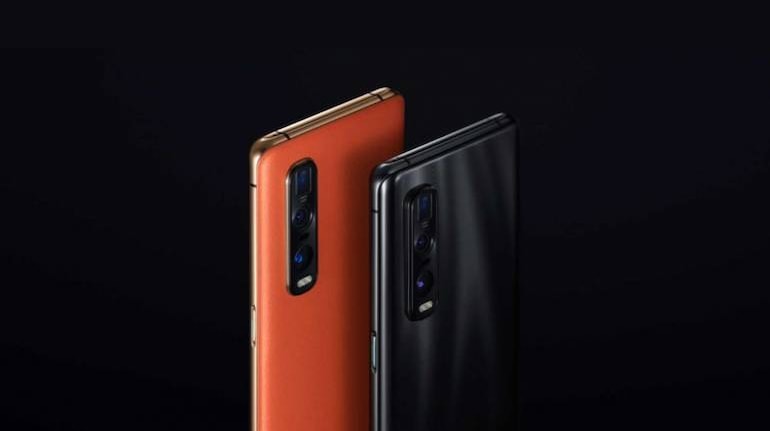 Smartphone companies Honor, Oppo and Realme on Thursday extended warranty of their products that were due to expire during the lockdown period. Consumer appliance firm Haier also announced extension of product warranty.
"Honor today (Thursday) announced that it is extending the warranty period till June 30, 2020, for all Honor phones, wearables, headsets and accessories whose warranties expire between March 21 and June 21, 2020," Honor said in a statement.
The company said the step has been taken as a gesture of good faith and accountability to ensure seamless service to its users and to support the consumers while meeting their requirements during this time of uncertainty caused by the coronavirus outbreak.
Oppo also extended the warranties on smartphones and accessories, including charger, data cable and earphones, and even the internal battery that were due to expire after March 23.
COVID-19 Vaccine
Frequently Asked Questions
View more
How does a vaccine work?
A vaccine works by mimicking a natural infection. A vaccine not only induces immune response to protect people from any future COVID-19 infection, but also helps quickly build herd immunity to put an end to the pandemic. Herd immunity occurs when a sufficient percentage of a population becomes immune to a disease, making the spread of disease from person to person unlikely. The good news is that SARS-CoV-2 virus has been fairly stable, which increases the viability of a vaccine.
How many types of vaccines are there?
There are broadly four types of vaccine — one, a vaccine based on the whole virus (this could be either inactivated, or an attenuated [weakened] virus vaccine); two, a non-replicating viral vector vaccine that uses a benign virus as vector that carries the antigen of SARS-CoV; three, nucleic-acid vaccines that have genetic material like DNA and RNA of antigens like spike protein given to a person, helping human cells decode genetic material and produce the vaccine; and four, protein subunit vaccine wherein the recombinant proteins of SARS-COV-2 along with an adjuvant (booster) is given as a vaccine.
What does it take to develop a vaccine of this kind?
Vaccine development is a long, complex process. Unlike drugs that are given to people with a diseased, vaccines are given to healthy people and also vulnerable sections such as children, pregnant women and the elderly. So rigorous tests are compulsory. History says that the fastest time it took to develop a vaccine is five years, but it usually takes double or sometimes triple that time.
View more
Show
"Oppo customers can avail the offer warranty extension for products purchased from authorized offline and online platforms whose validity expires post March 23, 2020, till further notice," the company said.
Realme also said it has decided to extend the warranty on devices till May 31, which was to expire between March 20 and April 30.
Haier has extended warranty on all its products expiring in March and April 2020, will be further extended to two months after the lockdown is lifted.
The company said its service team will be available remotely to help the customers with their service queries through multiple channels including WhatsApp, Live chat support and Haier customer care phone number.
"We are taking all necessary measures to combat the influence of the present situation on the ground and want to ensure relentless support to our customers," Haier Appliances India President Eric Braganza said.
First Published on Mar 26, 2020 10:00 pm